From refugee camps in Nigeria and hospitals in Sudan to the boardroom in Scarborough, our students have been making an impact in the world and they love to tell us their stories.
Though hard work and study with us their lives have been changing for the better. So sit back and take a look at some of the amazing things our students have had to tell us this year.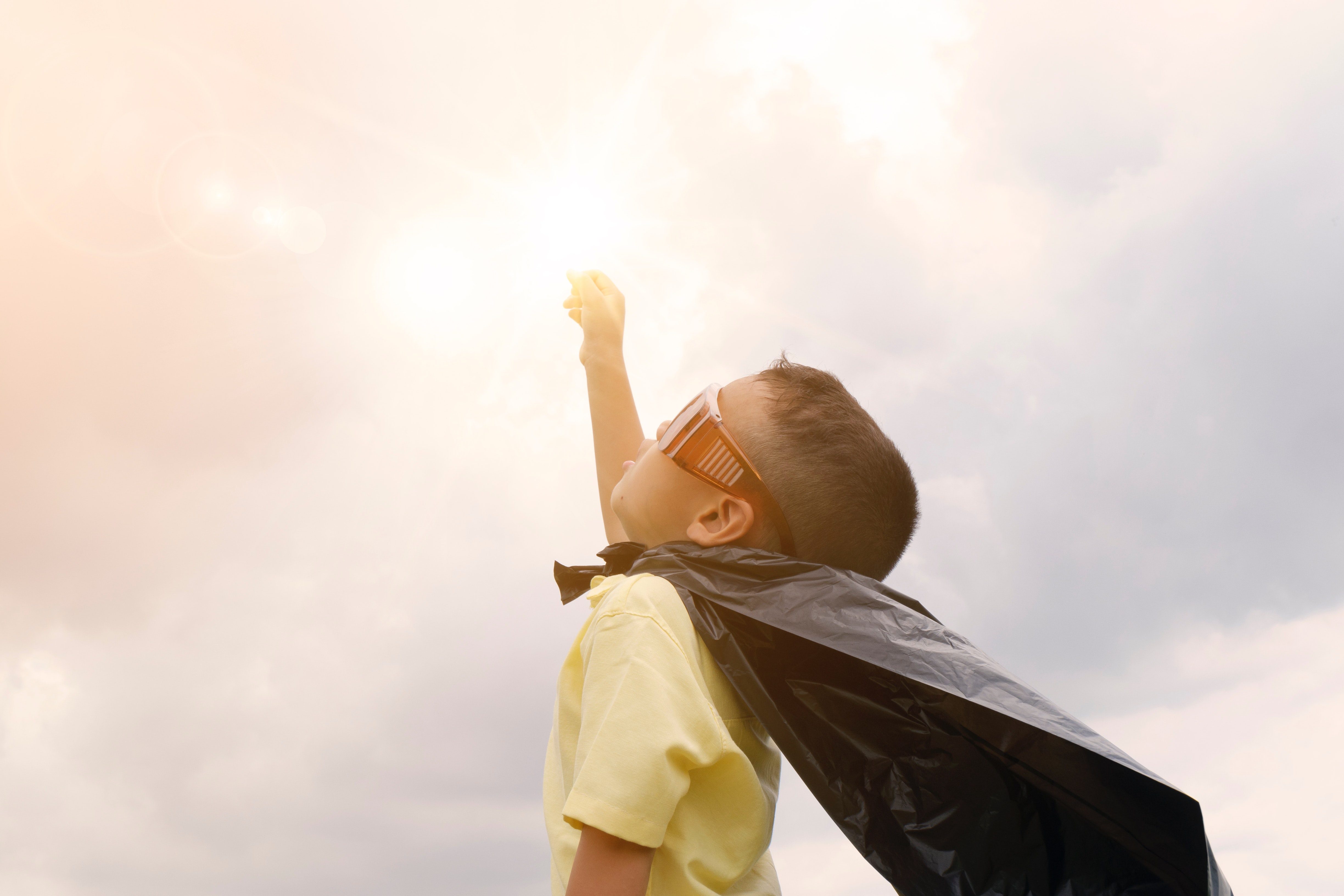 As a parent you probably feel like you never have a moment to yourself. But having children shouldn't stop you achieving something amazing.
Back in January we heard from one mum who was inspired to study law so she could make a better future for her son:
"Being able to graduate and provide a future for my son is the ultimate goal and I am happy to be working towards that. His future will be bright if I lead by example."
Read more about her story here.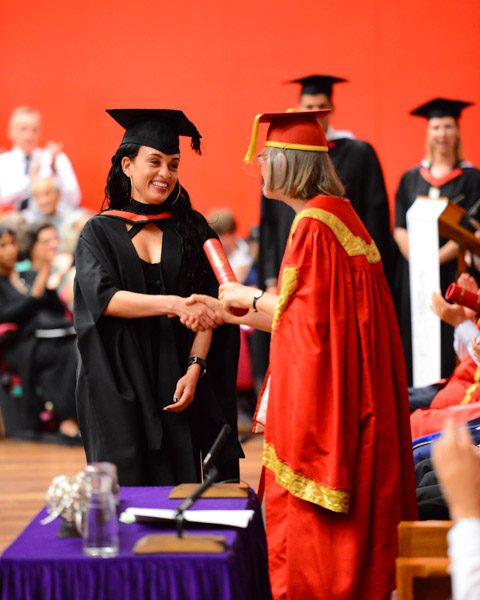 In March we celebrated International Women's Day by following the journey of three of our students. Who could forget the pep talk we received from Erin who graduated from her MBA this year:
"You are smart, capable, and strong. Repeat that to yourself as many times as you need to per day until you believe it."
Learn more about Erin, Grace and Michelle here.
In May we were sent a fabulous video from one of our BA (Hons) Business and Management students Anna. Watch it and be inspired.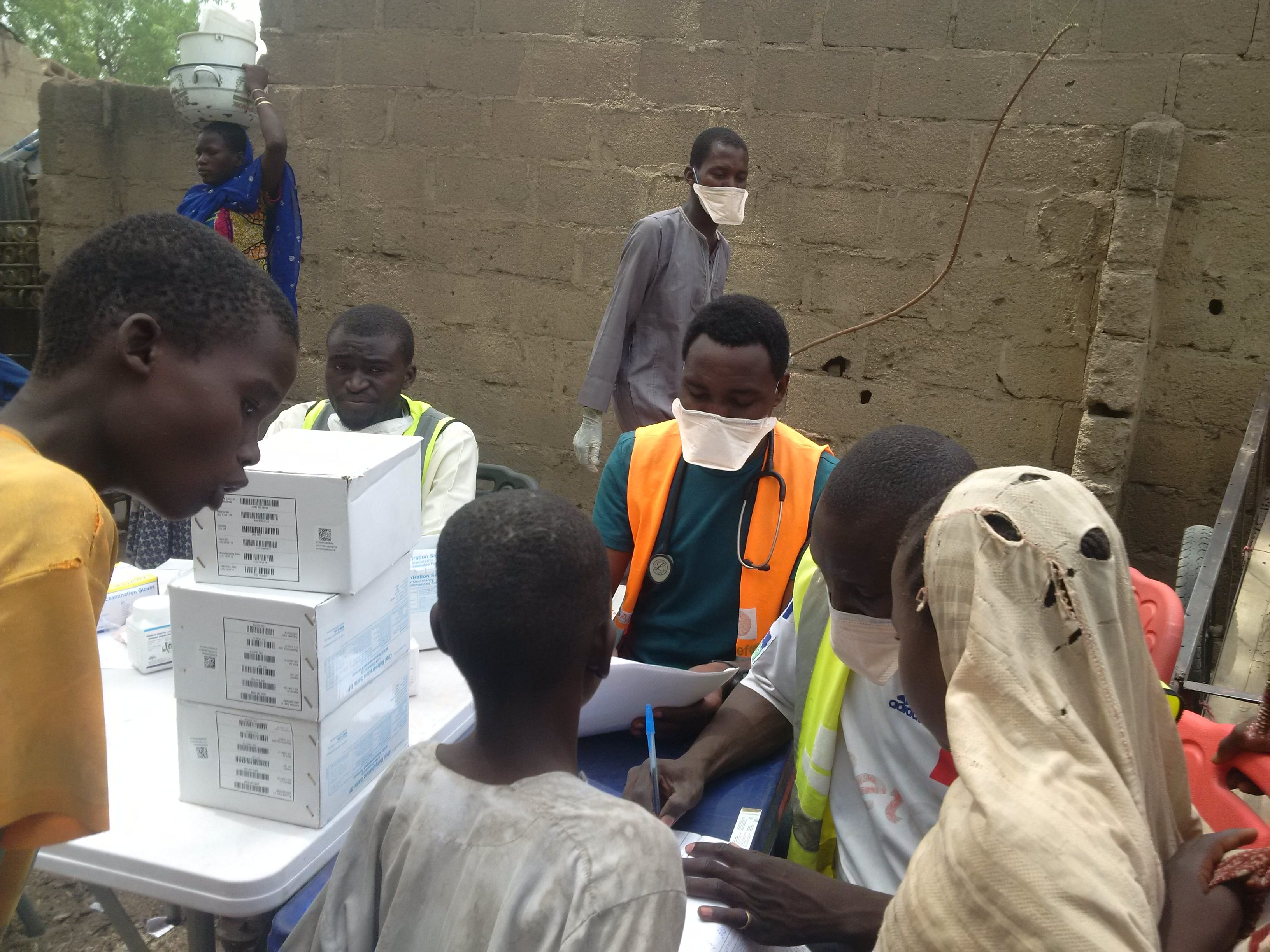 We also learnt about one of our Master of Public Health students Obinna, for him studying hasn't just been a hobby: it's literally been a matter of life and death:
"Failure was not an option for me"
Take a look at his fascinating story here.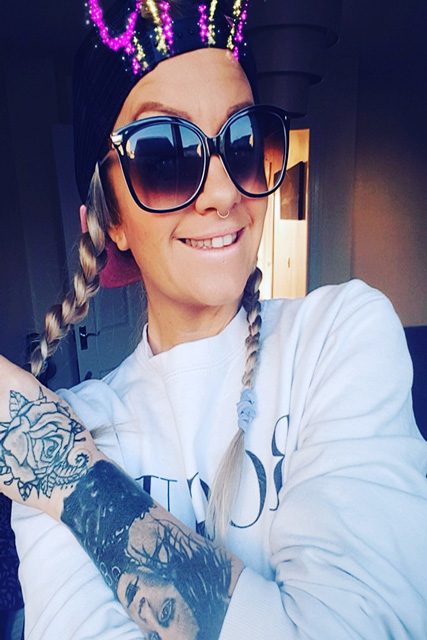 And we ended the month with some of our amazing criminology students who told us why they love studying online.
"Learning makes you feel good and now I don't feel like I am just a mum."
Does the study of criminal behaviour captivate your curiosity? Do the individual and societal impacts of crime sound like something you want to know more about? Read our students views here.
In June we heard how our MSc in Business and Management encouraged one student on to apply for a chief executive officer role… and she got it!
"I have learnt so much from the course and have put it into both my professional life and personal life in so many ways. If it weren't for the course and the supportive tutors I have come across, I would never have applied for my new role."
We caught up with Julie to find out about her first few weeks in her new job.
Finally in July we celebrated our 2018 Graduation Day with a record number of students who travelled from across the globe to attend.
Each year, we present the Alan Jenkins Memorial Award to the student that we feel has the most inspirational study experience story. This year, the winner of this extremely prestigious award was Dr Muna Yousif.
The judging panel acknowledged that not only had she studied through difficult home circumstances and taken on the challenge of studying a postgraduate course in a second language, but also that Muna was focused on putting what she's learnt from the course back into practice, by providing hospital patients with a basic human need – sanitisation. She sent us a video from Sudan, which you can view here.
You can catch up with all the events of the day plus the rest of our interviews with our 2018 Graduation prize winners here.
If you have been inspired by our students' views and want to find out more about our courses then you can take a look at our prospectus here.