Our best blogs of 2018!

It's been a busy 12 months here at University of Essex Online and our bloggers have been hard at work capturing every moment of it. So, grab a drink, sit back and join us as we take a look at some of our favourite blogs from 2018….…
Our students shared their stories
Let's start with our amazing students. From refugee camps in Nigeria and hospitals in Sudan to the boardroom in Scarborough, our students have been making an impact in the world and they love to tell us their stories.
One student in particular caught our eye this year. For Master of Public Health student Obinna, studying hasn't just been a hobby: it's literally been a matter of life and death. Read his story here.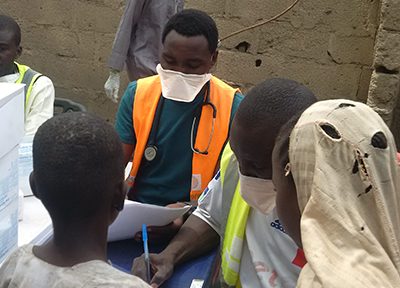 Want to hear more stories from our students this year? You can find them here.
Our amazing 2018 achievements
2018 has been a very successful year for University of Essex Online. We were awarded a gold rating in the government's Teaching Excellence and Student Outcomes Framework and are the only online provider to receive this ranking.
We received a 90% student satisfaction score in the National Student Survey 2018, well above the part-time average satisfaction of 85%. This placed us top in the UK for online-only Higher Education providers. Additionally, our criminology department received an impressive 100% satisfaction ranking.
Meanwhile our awarding body, the University of Essex was awarded the title of 'University of the Year' at the Times Higher Education awards! You can read more about our successful academic year here.
Our best studying hints and tips
Throughout the year we enjoy inspiring our students with the best advice and tips to get the most out of their studying. Some of our popular blogs include: Keeping fit while studying, Beating those January blues, Seven supercharging snacks to try and Tips to keep you focused!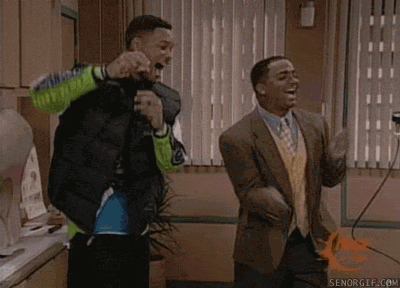 Our family friendly studying
As a parent you probably feel like you never have a moment to yourself. But having children shouldn't stop you achieving something amazing. We've put a lot of effort into making our courses flexible to fit around our student's lifestyle and that includes being a busy parent or guardian. This year we explored ways to involve the family in your studies and gave advice on studying whilst pregnant. We also heard from one of our students who is a single mum trying to make a brighter future for her son. Check out her story here.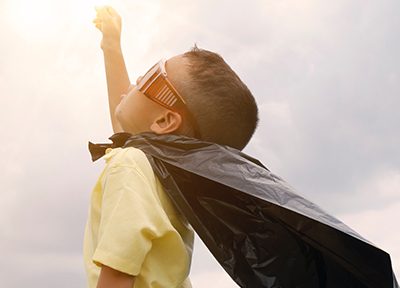 Our expert advice for picking your course
We often get ask 'what are the best courses to study?' and whilst we think all our programme are great this is something you'll need to do your own research on. However, we do try to give you as much information as possible to help you make that decision. Over the year we've had some fantastic blogs on this area including: Which business course should I take?, Which Law pathway is right for me?, Undergraduate vs Postgraduate – what is the difference?, Preparing for resettlement and Can I get a degree whilst working? (Spoiler alert: yes, you can!)
Our brilliant support teams
Our students often tell us that they never feel alone while studying with us. One of the big reasons for this is the support our students get; firstly, from our helpful admissions team when they apply. And later on, with their dedicated student support adviser who is with them throughout their whole studying experience. So, with that in mind it's no surprise they featured highly in our blogs this year. In July our Student Support Team Leaders Rebekah Lewis and Robert Hutchinson shared their experience of Graduation Day. Whilst Amy and Emma from our Admissions team both wrote fantastic blogs with Shall I study online and The Admissions process explained!
Our admissions team also featured in their own video:
Our collaborative tutor blogs
We are always looking for ways in which we can collaborate more with our experienced teaching team. This year we've shared content from a range of tutors across our social platforms. We've even had a guest blogger in the form of one of our business tutors, David James. His latest blog features advice for students ahead of 2019.
Our sparkling new courses
Our academic team have been busy this year launching a load of brand new courses. In January we released two new undergraduate psychology courses – Business Psychology and Criminal Psychology. In March we unveiled our new MSc in Project Management and our Master of Education. April saw the launch of our LLB (Hons) Law with Psychology and our Spring finished with 5 new Healthcare Management courses across undergraduate and postgraduate levels. In August we refreshed our academically rigorous MBA and most recently we have launched 10 new CertHE courses!
We will have to see what the new year holds for our ambitious students, tutors and teams as we look to expand even further. If you want to join us why not take a look at our prospectus today and start 2019 with a new challenge!