Thursday 14 July was another amazing graduation day for our online students.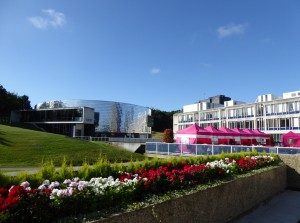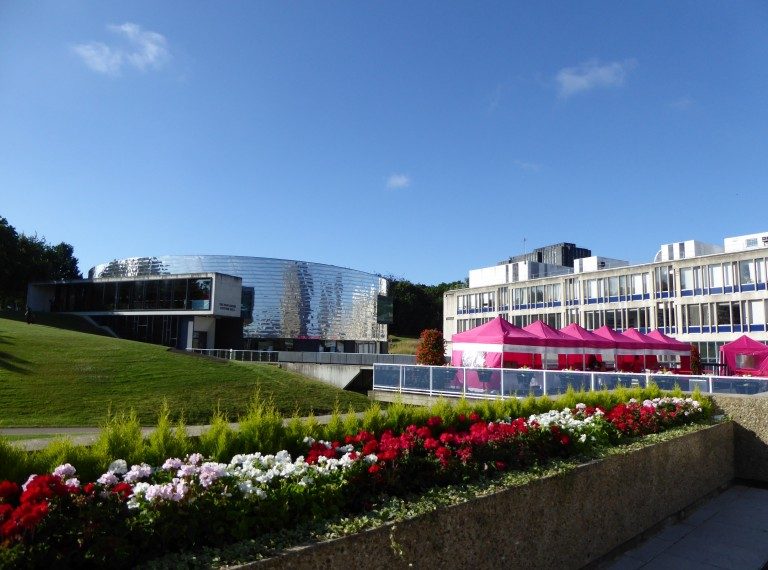 Over 30 students attended, many making long journeys and travelling from overseas with family and friends.
It was an early start for many of our graduates as they needed to be at the campus in plenty of time to collect tickets and robes, not forgetting to purchase those all-important souvenirs and mementos!
Everyone filed in to the award-winning 1,000-seat Ivor Crewe Lecture Hall for 10 a.m. and then it was time to get down to the serious business of graduating.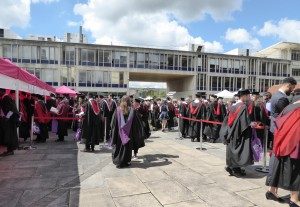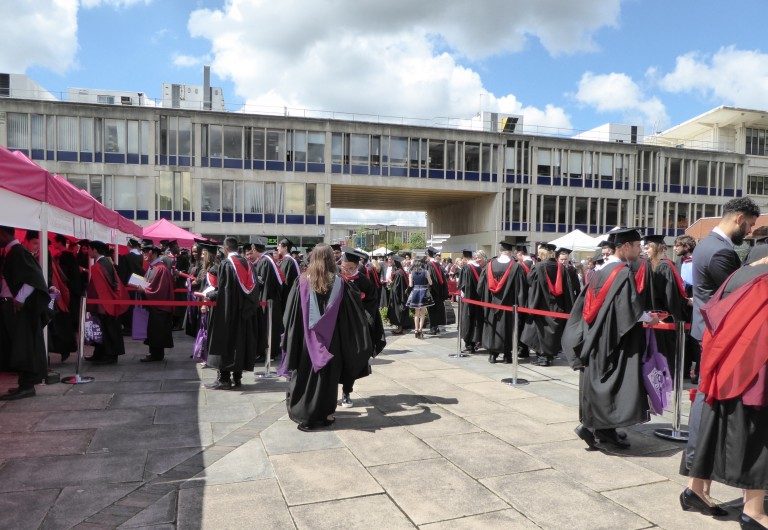 As always, the ceremony went off without a hitch; after the traditional speeches and a special presentation to Honorary Graduand John Pullinger, our online students took to the stage and received their awards.
With the ceremony over, it was then time to relax and celebrate!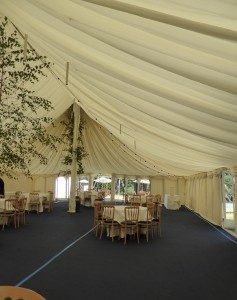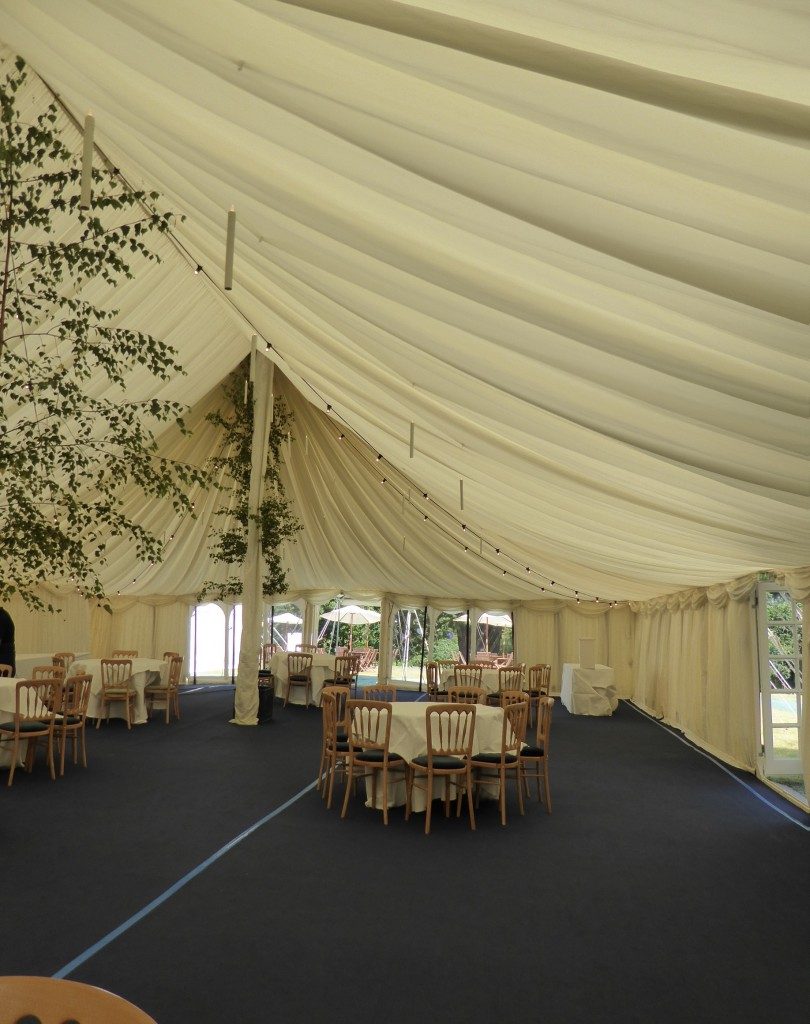 Students and their guests gathered in our exclusive marquee for the chance to chat with our team while enjoying a glass of champagne, canapés and to get their free photographs taken with family and friends.
The highlight of the afternoon was the prize-giving ceremony, with prizes awarded to the top students in each subject. We'd like to extend our congratulations again to all of our award-winners:  Matt Clifton, "Top Undergraduate Business Graduate 2016"; Karen Kitchener, also "Top Undergraduate Business Graduate 2016"; Amir Sheikh, "Top Undergraduate Criminology Graduate 2016"; and Olanrewaju Mohammed, "Top Postgraduate Business Graduate 2016".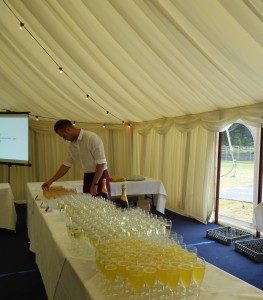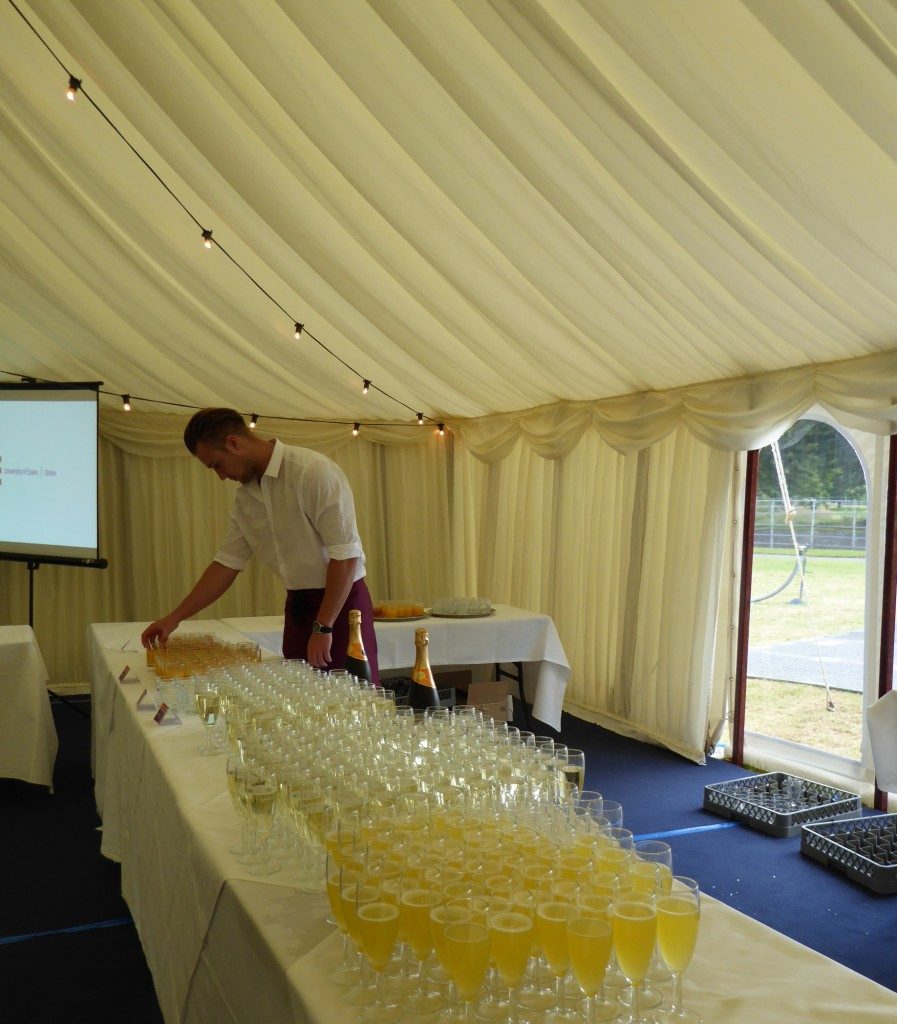 The most prestigious prize of the day was a new award for 2016, the Alan Jenkins Memorial Award.
And then it was all over! For the team at University of Essex Online, it was time to travel back to our office and resume normal life. For our students, it was time to carry on the celebrations for a little longer with family and friends and then start to look to the future.
From everyone at University of Essex Online, we'd like to wish our graduates all the best for the future. We're very proud of you!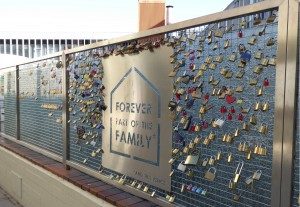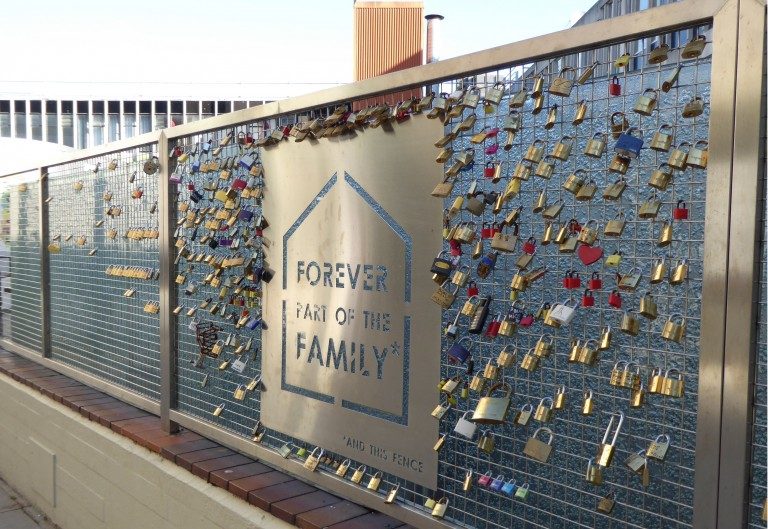 Photos
We'll be posting our official photographs on our Facebook page as soon as possible.