Graduation day is a memorable and enjoyable day for many of our students but it's also an exciting day for our Student Support team. They get to see the students graduate who they have helped through the good times and bad. It's also often the first time our Student Advisers get to meet their students face-to-face.
Our Student Support Team Leaders Rebekah Lewis and Robert Hutchinson share their experience of 2018 Graduation Day:
Graduation day for our Student Support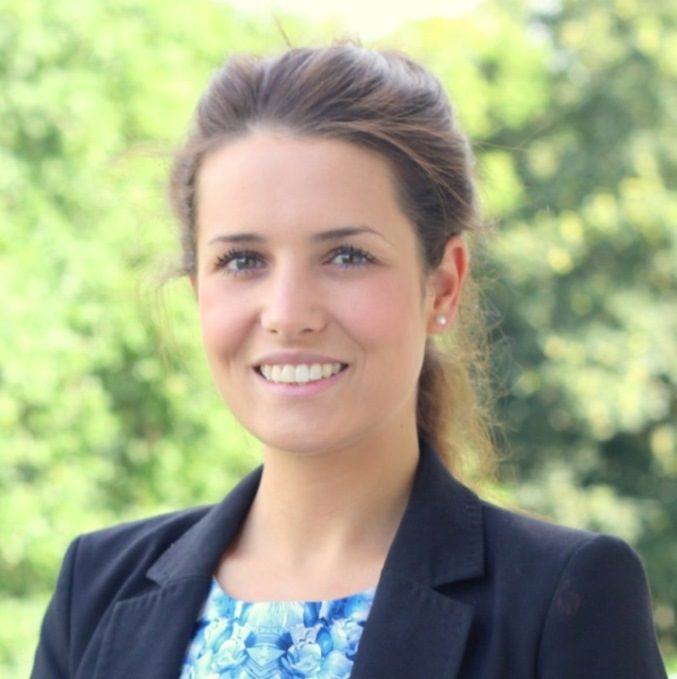 It's a Thursday morning in July, a day I've been looking forward to for most of the year – it's almost time to meet some of my amazing students in person for the first time and possibly, only time. Most people correctly assume that graduation day is an important milestone in the lives for students and their families, but it's also a proud day for us at University of Essex Online who have been involved in this journey throughout their ups and their downs.  It is finally time to celebrate, and for the students, alongside their loved ones, to revel in their success.
Graduation for the Student Support team is more than just a day out. We leave our Leeds office the day before and travel the four and a half hours down to Essex's Colchester Campus by coach, this year with over thirty staff members attending, many of whom are going for their first time. Despite the journey time the atmosphere on the coach is always lively, and we are well- aware that there are many students travelling from far further than we are! Typically, we arrive around 5pm, enough time to pick up those all-important certificates, ensure that everything is in place for the big day and then check into our halls of residence – a real life university experience! We then meet refreshed for a company meal in Frango's on Essex's campus. After an enjoyable and relaxing evening, it's then time for bed so we feel refreshed for the big day to follow.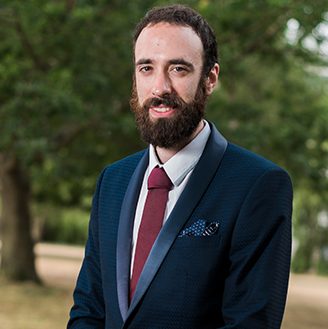 It's an early start and an early breakfast, then on to the main square, on with the name badge and time to get into the lecture hall for the big ceremony. If we're lucky one of our graduates may spot us and say hi on the way in! The ceremony is always fun as it's our first glimpse as advisers of our students when they proudly walk across the front to accept their certificate to rapturous applause.
Once the ceremony is over and our graduates march out, it's over to our reception marquee for drinks and canapes, a great chance to then speak with the students we've become so close to over the previous years. I met so many of my lovely students and this was the highlight of my day! I had the chance to meet three lovely students who came all the way from Qatar for their graduation day in addition to one of my students from Bermuda! Hearing them share about what they've been through to get this far and seeing how happy they are brings home the importance of what we do to help them along the way. After the drinks and canapes are polished off, it's soon time to head back but well worth the journey for the day's memories.