Interview with our Head of Criminology, Dr Steph Alger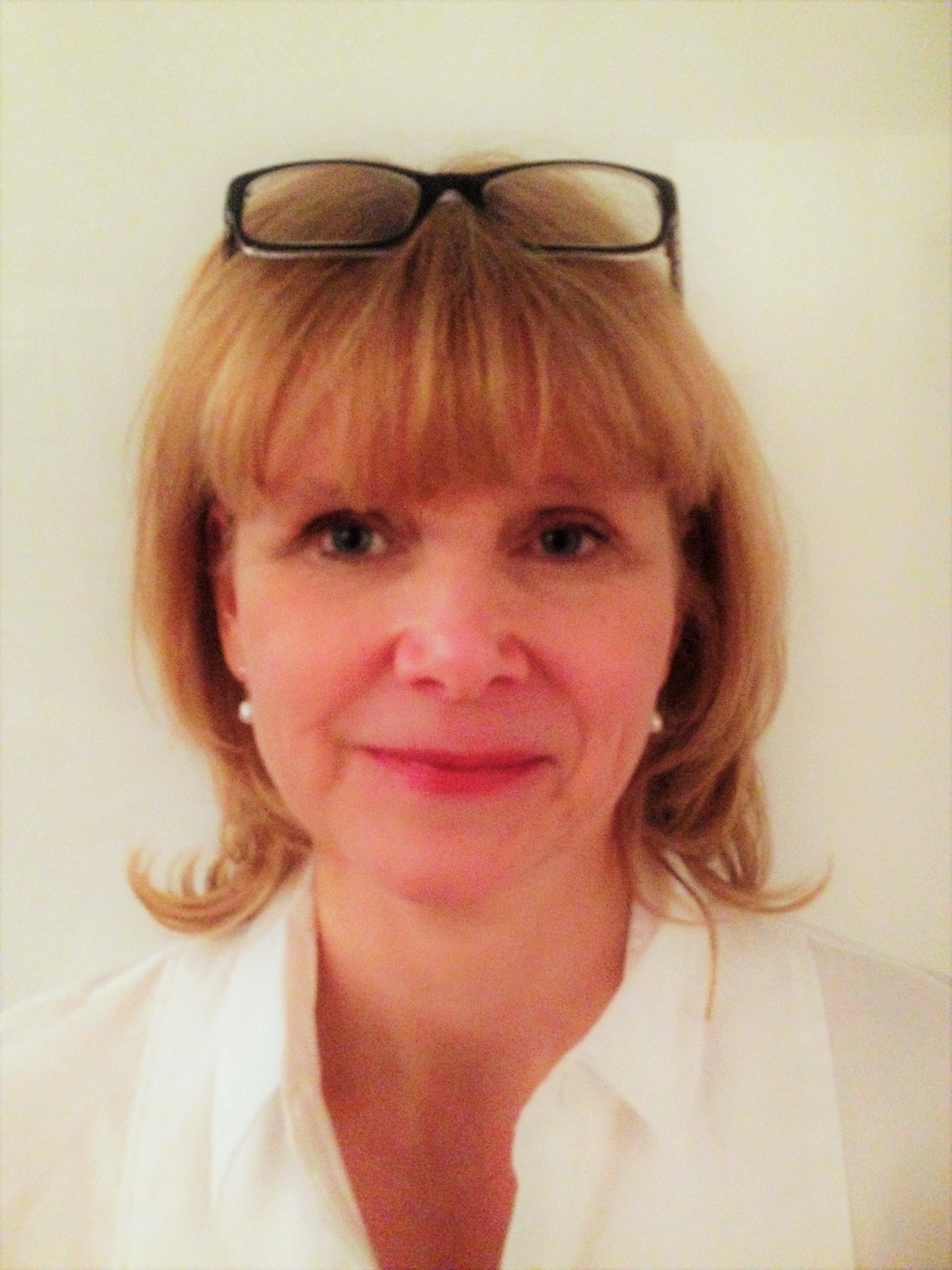 Later this month our brand-new PG Cert in Policing and Criminal Investigation will welcome its first students onto the course. So we thought we would catch up with our Head of Criminology, Dr Steph Alger, to find out more about this exciting new programme.
Dr Alger completed her PhD in Criminology at the University of Manchester. Her thesis titled Inverting Assumptions: Domestic Abuse Without 'Male Power'? explores the accounts of men presenting as victims and women presenting as perpetrators of domestic abuse. She is a contributing author to a book titled Young Men and Domestic Abuse (Gadd et al, 2016). Prior to completing a doctorate, she gained an MSc in Criminology and Research Methods from Keele University and an LLB Law. After working in criminal defence she qualified as a teacher, gaining considerable teaching experience in both further and higher education settings, having taught Criminal Law and Criminology at the University of Manchester.
1. What first attracted you to Criminology?
My undergraduate degree was law during which I did a criminology module that I thoroughly enjoyed. Following on from my degree I worked for a serious crime firm doing defence preparation. This led me to consider the wider theoretical reasons that people commit crime. Having completed a Masters degree and PhD in criminology I feel that that I have a much greater understanding of both the psychological and sociological reasons for crime.
2. What interests you most about our PG Cert in Policing and Criminal Investigation?
One of the most exciting aspects of the course for me is the exploration of the challenges faced by police and investigative teams in a criminal case and the many techniques used to investigate major crimes.
3. What makes this course standout?
The calibre of professionals that we have teaching the course, who will be able to share their experiences and have many interesting and relevant stories to tell from their careers, bringing the course to life' Not least: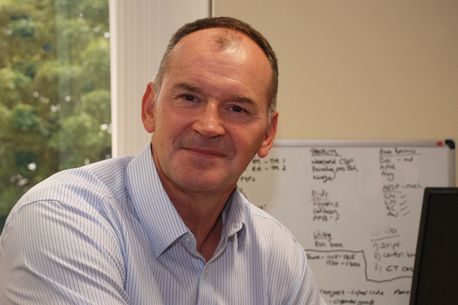 Dr Max Mclean, who joined West Yorkshire Police in 1980 and progressed from investigator to Detective Chief Inspector and all the way up to Head of the Homicide and Major Enquiry Team, a role which demanded his personal oversight of all major investigations conducted by the Force's Senior Investigating Officers as well as direct line management of the homicide and major enquiry Review Team ('cold cases').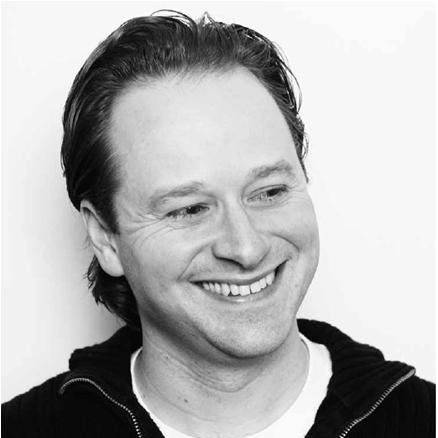 Dr Benjamin Baughman a former Sergeant from the Raleigh Police Department (RPD) and currently an Instructor with the North Carolina Justice Academy (NCJA) in the United States (US). Who during his fifteen years in law enforcement worked as a Hostage Negotiator, Coordinator and Crime Analyst.
4. What can students expect to learn from the course?
The course consists of three modules: Complex Criminal Investigation; Practical Psychology for Policing; Policing: Leadership, Policy and Partnerships. During these modules, students will explore the challenges faced by investigative teams in a criminal case while also discovering the many techniques used to investigate major crimes such as homicide and sexual assault. Having completed the programme you will have acquired an advanced understanding of the changing nature of policing with a particular focus on leadership, social and government policy, and partnership working. You will also have developed a range of critical and analytical skills that can be used in a variety of different professional contexts.
5. Do students need any experience beforehand?
This is a short course perfect for Police Officers who want to gain some continued professional development skills. It is also aimed at individuals wanting to move into a career in policing or investigation, or those wishing to use it as a stepping stone towards our full MSc Criminology and Criminal Psychology. o
We take a 'holistic' approach to considering applications from students, recognising the value of both academic and work-based experience. For this reason, there are two entry routes onto our PG Cert Policing and Criminal Investigation; the Academic route – requiring an undergraduate degree from an approved institution equivalent to a UK Honours degree or a relevant professional qualification and the Work Experience Entry Route – requiring at least 5 years' senior level work experience.
6. What kind of careers can this qualification help you pursue?
This PG Cert Policing and Criminal Investigation course will give you the skills needed to pursue a career in policing and/or investigation. The programme is also perfect for those who are already working in the police service or investigation and looking to enhance their career prospects.
7. What transferable skills can you gain from this course?
The wide-ranging and challenging content of the course will help you to develop your intellectual capacity, research, analytical and cognitive skills. All skills that are transferable and valuable in any professional setting.
8. What makes University of Essex Online courses so good?
As well as the calibre of staff teaching the courses, the opportunity to study online provides the freedom to study when and where it suits you – at home, during your lunch hour or anywhere else you have internet access. This makes University of Essex Online an inclusive provider that recognises that study is not just for the young, it is also for those who have the challenge 'juggling' family life and existing work commitments.
9. What advice would you give people who are thinking about taking this course?
Apply today – As a person who left their first career at 30 years old to do a law degree, I would say it is never too late to pursue a career that excites you, or to build on your existing knowledge to help with your career progression.
If you are interested in our PG Cert Policing and Criminal Investigation or any of our courses you can download our prospectus here!