University of Essex Online presents its prestigious annual awards at each graduation ceremony.
This year, Davina Atterbury is the deserving winner of the Inspirational Student of the Year award, and Emma Blaker takes home the prize for Career Student of the Year.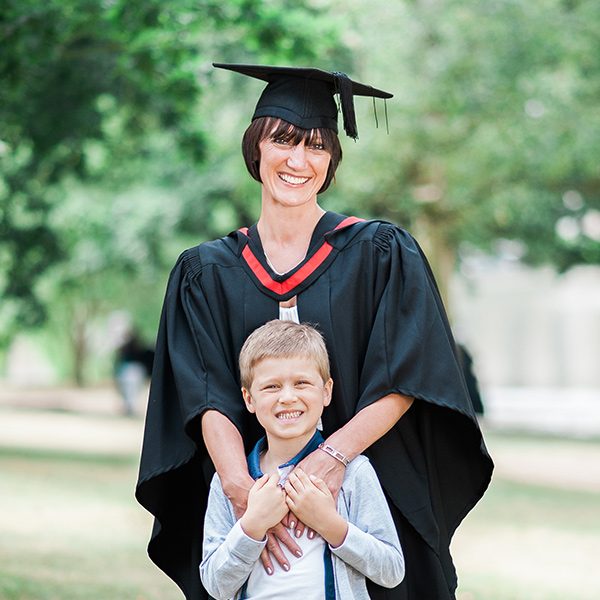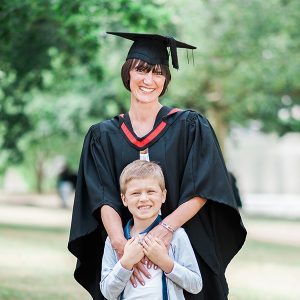 Davina, 38, from Birmingham, describes the moment she realised she wanted to change her life: "One night after I put my little boy to bed, I sat on the sofa switching channels and a thought suddenly dawned on me 'Is this my life now?' I immediately turned the television off and found an online course."
As a single, working parent, Davina often struggled to find the time to study. But with support and encouragement from online tutors, friends and family she completed a Level 3 Forensic science course and then progressed to a degree in Criminal Justice.
University of Essex Online decided to grant Davina their Inspirational Student of the Year award because of the amazing personal sacrifices she has made throughout her studies. She has shown extraordinary determination and commitment, driven by a desire to be a role model for her son.
Davina graduates with an FdA in Criminal Justice and hopes to continue her studies in future.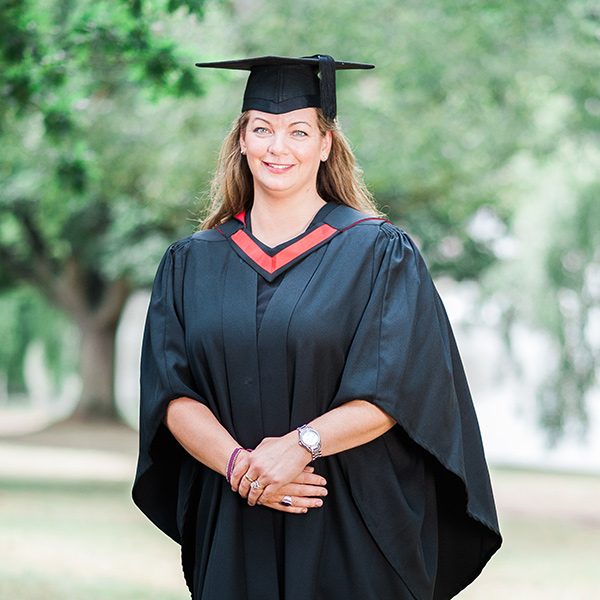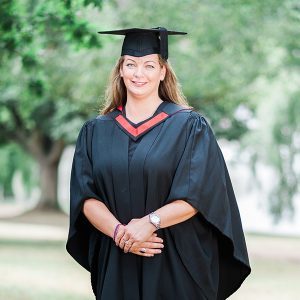 Emma, 41, from North Yorkshire, is the 2015 Career Student of the Year. Having a background in finance, and working as a US Financial Advisor, Emma decided to enrol in the degree programme as her 5-year professional development plan was to be promoted to the Principal and District Advisor of her company.
Selected to be the student representative, and despite suffering the personal tragedy of the death of her father, Emma completed her degree and was given her promotion.
She describes her new role, "I develop and deliver comprehensive financial plans that assist the US military in the UK to reduce debt, help build and/or preserve wealth, and pursue financial security. I have since been promoted to Director, managing the marketing communications, event and marketing management, operations management, new business development and strategic human resource management for the company in the UK."
Emma graduates with a 2:1 BA in Business & Management and hopes to continue working in her new Director role. University of Essex Online decided to award Emma their prize for Career Student of the Year as she has shown great personal ambition and willpower. She overcame many personal obstacles to surpass the goals of her 5-year professional plan and achieve her dream job.