It's the season of love so we've got together our academic staff to find out exactly why they love their subjects!
So if you are buzzing about business, crazy about criminology, passionate about psychology or just in love with learning then read on:
Meigan Oxley, Head of Health on why she loves Public Health: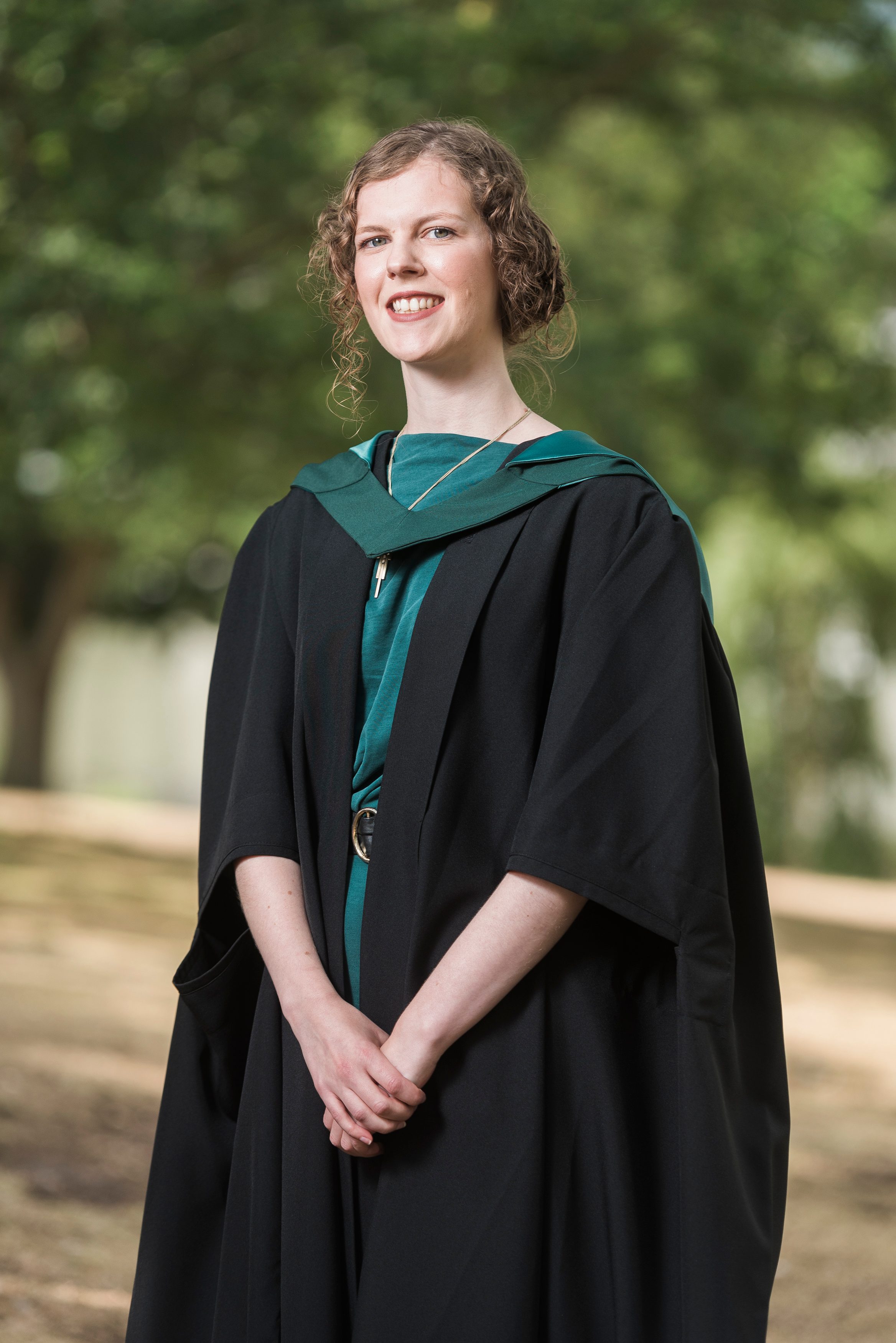 What is love?
An intense feeling of deep affection?
A fascination?
A great interest and pleasure in something?
For me, it is all of these things… I have always wondered why we focus so much on love as humans and how it is often primarily related to our personal lives. It has always confused me when people pose questions such as:
Love or Career? … Almost like you can't have both!
Here in the Health Department, we have a number of courses on offer all with their own importance in the maintenance of health across the world. Most of our students successfully manage all of the above; they are successfully balancing a loving family, a growing career and studying a topic that fascinates them deeply.
Although I love all of our health courses, my personal favourite is our Master of Public Health. For me, this is one of the most interesting degrees on offer as it allows students to study a broad range of topics, including Health Promotion, Epidemiology and Research Methods, whilst still focusing on their personal interest.
So, you may ask, what is my one public health love?
Personally, I have always been fascinated by the impact of complex zoonotic diseases, such as Ebola and the significant impact they can have on human populations. What I love most about the study of this topic is how these diseases can cause mystery to scientists and public health specialists for numerous years. They can be seen to 'disappear' from human populations, 'hiding away' in animal hosts for many years and then suddenly emerging leading to outbreaks in human populations, potentially affecting millions of people. It is fascinating to me that the dynamic interactions of zoonotic diseases are so complex, that public health professionals often have no way of predicting when the next or new disease will emerge.
The mystery, complexity and almost story-like background to zoonotic diseases are what originally attracted me to public health. However, I realise that every one of my students will have a different interest and love within the wide range of public health topics.
So my question to you is:
What do you love?…If you love it, why not study it further with the University of Essex Online?
Dr Sarah Thurgood, Head of Psychology with her poem on psychology: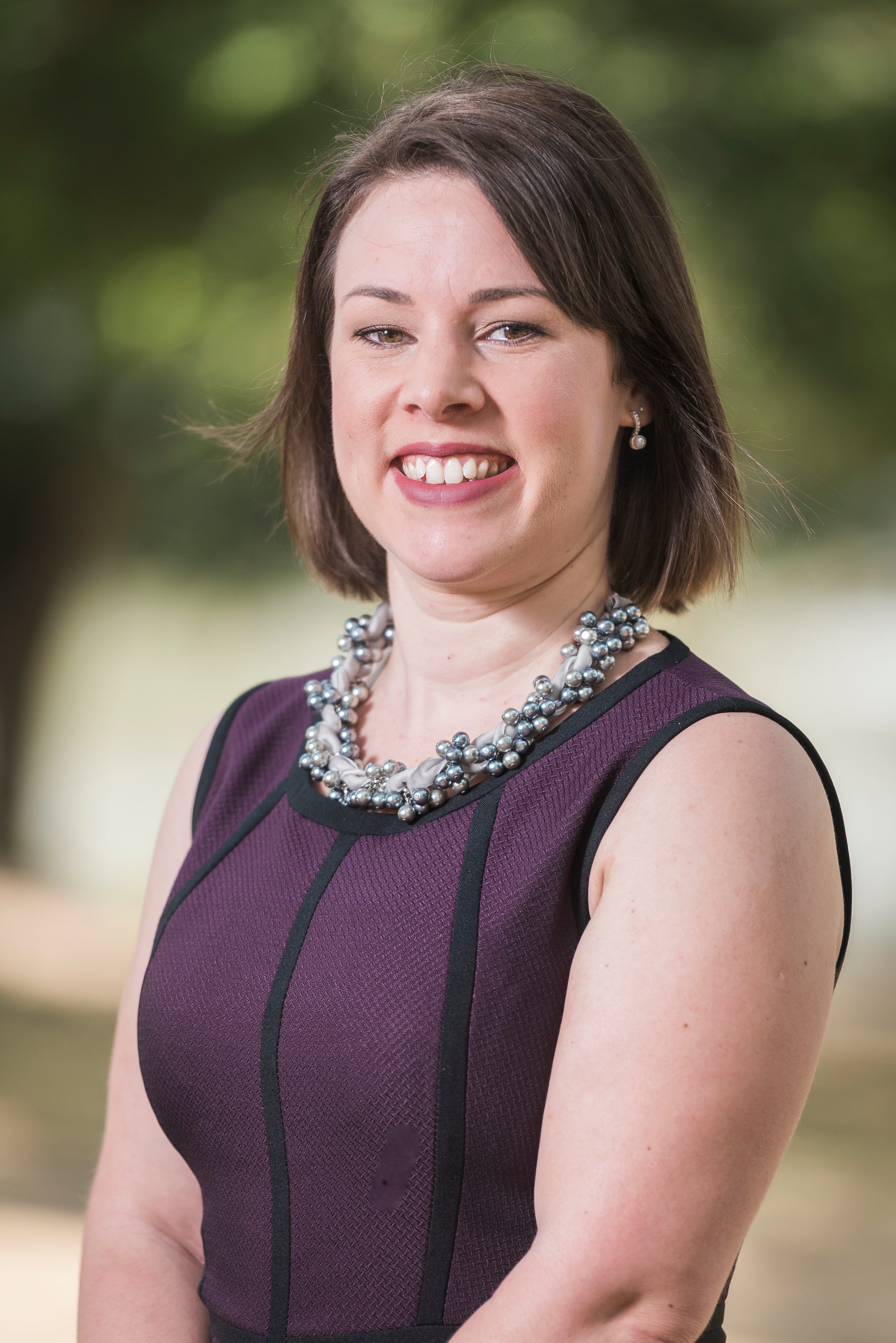 Why I love psychology…. What's not to love….
organising, analysing and interpreting data it's a
 perfect match,
that's why psychology is such a catch.
Social, cognitive and developmental are core,
type A & type B personalities, I'm always learning more.
Curious minds diving deeper,
makes psychology a definite keeper.
What makes us tick and minds that are slick,
these are the things that make psychologists click.
Viewing life through a different lens,
I hope our love never ends.
If you 'love' the idea of studying psychology, why not enrol onto one of our online psychology programmes where you can challenge yourself whilst always learning something new.  Psychology just may be 'the one' and I'm sure when you meet it will be love at first sight.
Want to know more about our courses? Download our prospectus.