I am in the advertising industry working as a Traffic, Studio and Production manager.
I have been in the advertising field for the past 20 years and that has allowed me to work across many organisations and handle different roles to enrich my field experience. I love cars, racing and technology and enjoy photography and sandcastle building.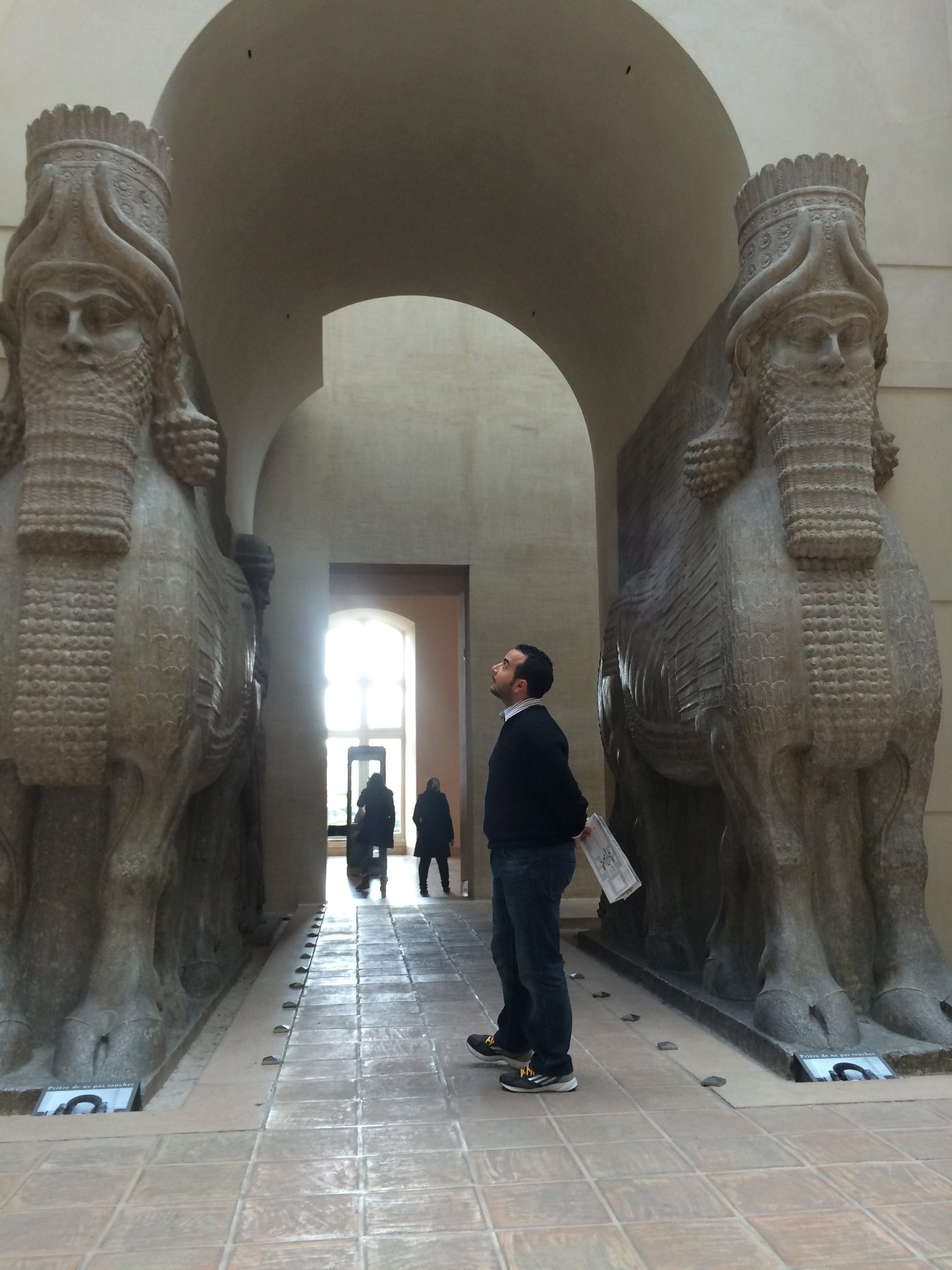 Why did you choose to study for an MBA?
I wanted to continue my career and educational development. I was interested in the MBA because of its comprehensive modules and the opportunity it holds to open wider career developments. My focus was to develop further academic skills in project management, entrepreneurship and leadership and the MBA filled these needs.
Why did you pick University of Essex Online?
This is due to many factors. I was looking for a reputable recognised university to pursue my MBA. In addition to that, my work and life commitments meant that it was hard for me to attend a full-time or part-time university. On the other hand, the cost of MBA in the UAE was fairly expensive compared to other off-shore alternatives. University of Essex Online not only had a great academic reputation and student satisfaction, but it also answered my needs and fitted with my life.
How are you finding the course?
The course definitely needs dedication and hard work. Online reading requires different styles of studying, while at the same time it allows you more freedom to choose when to study. You build many positive habits, like being very organised and punctual which is essential in many parts of life. It's been a great journey filled with challenges and excitement.
Are you currently using your course in your day to day life?
Many modules influence my everyday life. The HR, research, marketing and strategy modules all have applications within my personal life as well as my professional career, as they help define, build and shape the way to manage your life.
How are you planning on using your course once you have finished?
Aside from the reflections on everyday life, a career development is the main objective behind pursuing my MBA. One of the important things I have learnt throughout the course, is that change is a must and we must constantly look for change and changes around us.
What would you say to someone thinking about taking your course?
It is important to keep learning and expanding your knowledge, but you must also make sure that the course is a good fit for you, your interest and your objectives. And all the best of luck!
Have you been inspired by Ezzat's story? Find out more about our MBA here.