Please note: This page performs best if you are using a desktop computer. The virtual open day may not work if you are using your mobile phone to access this page.
University of Essex Online
Virtual Open Day
Welcome to our Virtual Open Day!
Click the items on the desk to learn more about the many aspects of studying online with University of Essex Online.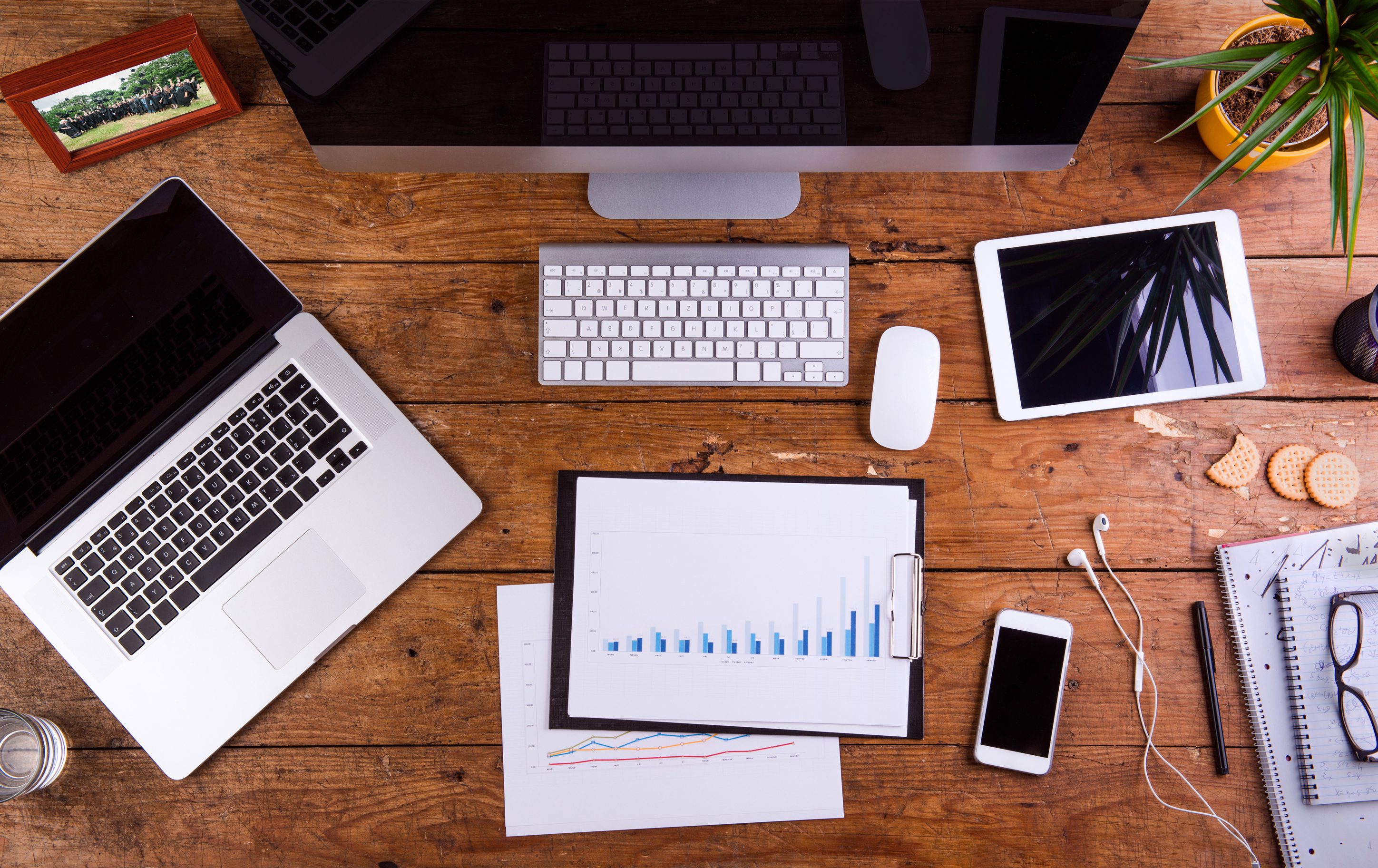 Meet our tutors
We have a large team of tutors who deliver our undergraduate and postgraduate degrees.
All of our tutors have many years' experience in their chosen field. Our tutors take great pride in teaching our online courses, and many even play an active role in developing new courses and modules.
Student testimonials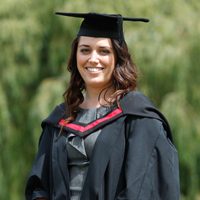 Our virtual learning environment (VLE)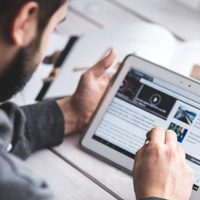 Students use the VLE to access all of their resources, interactive lectures, submit assignments, start discussions with fellow students and much more!
It offers students an intuitive user experience on a wide range of devices both on and offline.
Graduation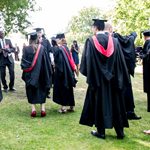 All our graduates can share their success with family and friends by attending the prestigious graduation ceremony at the University of Essex Colchester campus, home to more than 13,000 students.
Online graduates from around the world travel to attend their ceremony and receive their University of Essex certificate.
Watch our graduation videos and read interviews, reports and blogs
Discounts and scholarships
A university education is one of the biggest and best investments you will make and we're pleased to be able to offer wide range of tuition fee discounts and scholarships.
Scholarship applications are assessed on a merit basis and will take into consideration previous qualifications and level of work experience. Our in-house Admissions team will be able to advise you on your eligibility.
Student support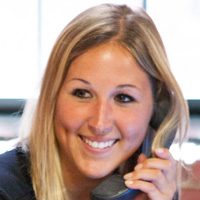 With University of Essex Online, you get access to all the support and assistance you would expect on campus.
Our team of dedicated Student Advisers has been recognised in this year's NSS results where we achieved a score of 93% for overall student satisfaction.
Quality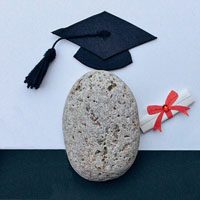 Our programmes are validated and verified by a number of highly-reputable third parties. These include the Quality Assurance Agency for Higher Education (QAA), the National Student Survey (NSS) and the Teaching Excellence Framework (TEF).
Student finance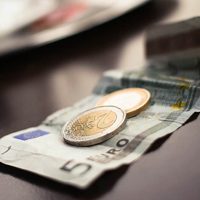 We want to ensure that you make the right decisions about financing your studies and are aware of any funding options that are available.
If you live in England or Wales, you may be eligible for a student loan. If not, we offer simple monthly payment plans plus a range of discounts and partial scholarships.
Our courses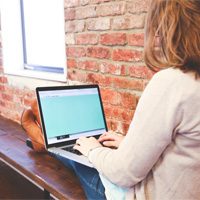 We offer online undergraduate and postgraduate degree programmes in many subject areas.
These include business, criminology, law, psychology, MBA, finance, human resources, marketing, policing, infection control, public health and international trade and commercial law.
Our blog


We post a weekly blog covering subject-specific topics, career advice, finance information, study tips and tricks, quizzes and news.
Recent articles include "Which business pathway is right for me?", "7 ways to boost your studying productivity" and "How to write a cover letter"
Feeling inspired to study online? Download our prospectus today