100% ONLINE
AND PART-TIME
DEGREES
WHY
CHOOSE
US?
Unrivalled student support, cutting-edge teaching provisions, 91% student satisfaction (NSS 2019) and our excellent reputation.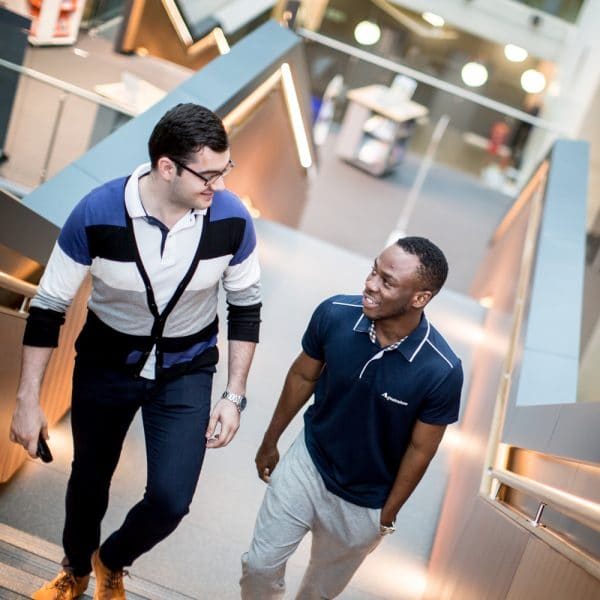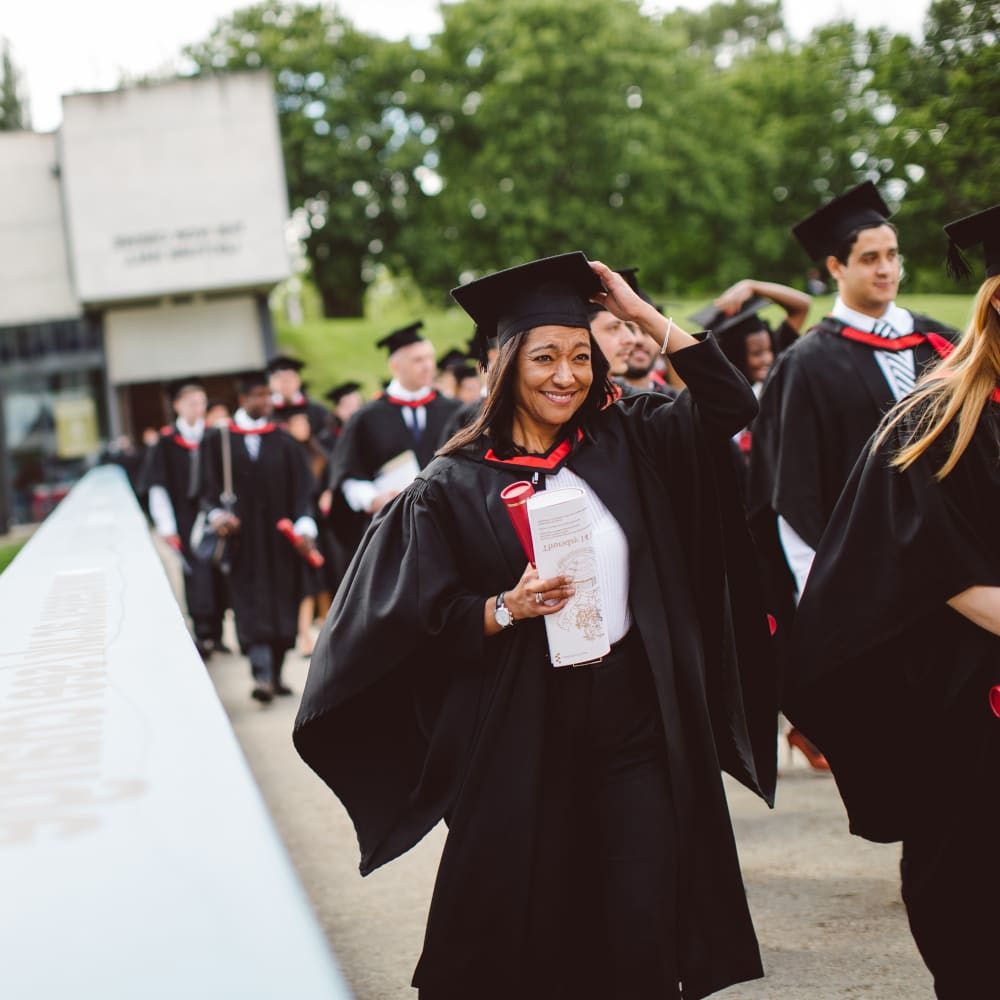 A DAY
TO REMEMBER
Graduation isn't just one day; it's a day of celebration, a day of making life long memories and a day for receiving recognition for your incredible hard work.
Come on… it's your turn to stand in the spotlight.
NO TIME?
NO PROBLEM
We know you are a busy person. That's why our 100% online degree programmes have been designed to fit around you and your commitments.
Our courses are flexible and part-time, giving you the freedom to deal with your boss, your kids and whatever else you have going on.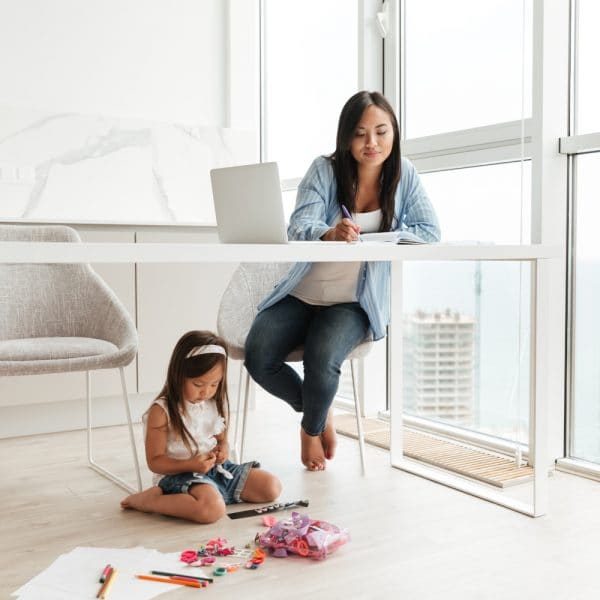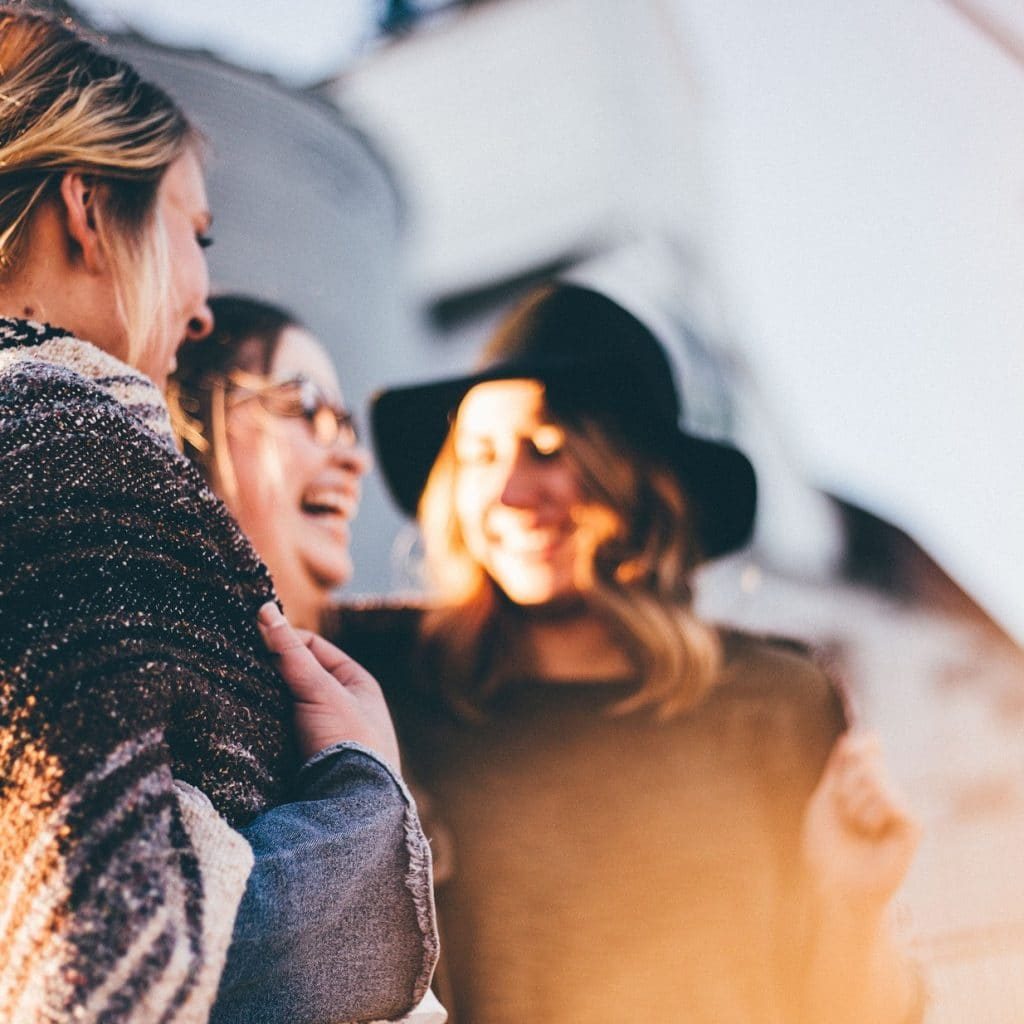 MONEY,
MONEY,
MONEY
We've all read the papers; education is expensive.
But with our range of discounts and scholarships, monthly payment options and postgraduate and undergraduate student loans we're here to bring your dreams a few steps closer.