Feeling a bit low? Want to do something productive but don't know where to start? Fear not, there's something you can do to boost your self-esteem!
Our Head of Psychology, Sarah Thurgood, gives her top five reasons why studying online can not only get you ahead in your career, but it can also improve your health and wellbeing.
A workout for your brain
Learning is like a gym workout for the brain. Plus, according to research, learning a new skill can slow cognitive aging.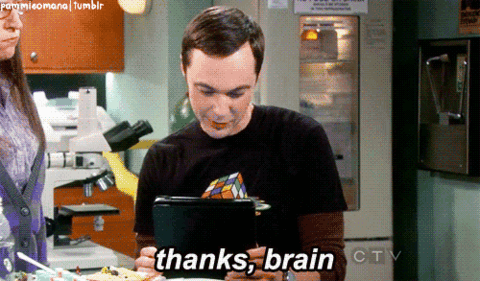 Improve your career prospects
Companies look for prospective employees who are motivated to pursue opportunities for self-improvement. Our online courses are a great way of improving your career prospects by making you more employable.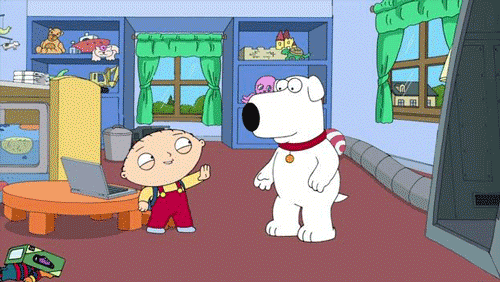 Connect with people across the globe
It's good for your wellbeing to connect with new people but it's even better to experience different opinions and perspectives from people from all walks of life and cultures.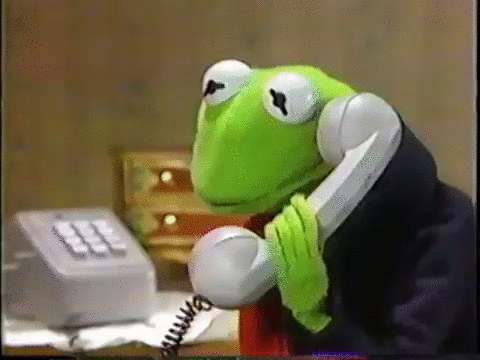 Build on your skills
Learning online helps you to build skills such as time management, report writing and allows you to practise your communication skills. All of these are transferable to your workplace and increase your self-confidence.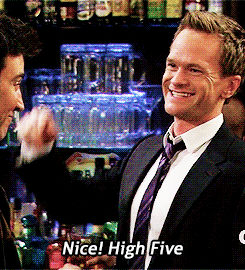 Plan for the future
Completing one of our online courses could be the first step in unlocking your potential and achieving your dream job in the future. You can even complete some of our courses in just eight months.
With all the benefits you can gain from online learning, what are you waiting for? Download our prospectus here and sign up for one of our courses today!