This is a question we hear a lot, and the short answer is… absolutely!
Online degrees are, in many ways, totally different to campus-based degrees. They can be completed in your free time, and from anywhere in the world with an internet connection. This means you can fit them in on your lunch break, during your commute, or on evenings and weekends. These completely flexible degrees are designed with busy people in mind.
But the key way they are similar to on-campus studies is their quality. You receive the same high quality of teaching, the same certificate and can even attend graduation at the University of Essex Colchester campus.
For many people, taking time off to study isn't an option for one reason or another. That's why we've designed our courses to not only be accessible to those in full-time work, but to benefit from it!
If you're working while completing one of our degrees, especially in a related field, you will be better positioned to take your new knowledge and start applying it from day one, as well as bringing your experiences to group discussions and your assignments. Even if your job isn't connected to your degree, the skills you gain in communication, teamwork and critical thinking will be invaluable to any career.
We find that students who are working full-time are more diligent and committed overall, and that the time management skills they develop are more honed.
But don't just take it from us! Here's a few of our students telling us why studying alongside work was a great choice for them.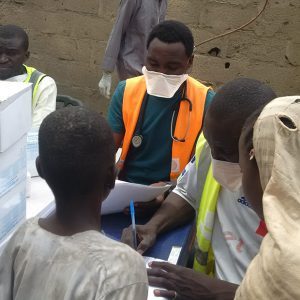 Dr Obinna Ojingene, postgraduate public health student
I picked University of Essex Online because I needed a programme which allowed me time and space for both my studies and personal development, that also fitted into my working life.
I have been able to use the modules I am learning in my real-life work experiences which is amazing and makes studying a lot easier! I use the course everyday especially with my development work and system strengthening. I am very passionate about maternal and child health especially around improving access to high impact primary health care for those living in rural areas. I hope to apply the new concepts I am learning to my work both in the emergency departments and development here and globally in the future.
Read more from Obinna here.
Julie, postgraduate business student
I started in a new part-time director's role for a small local charity at the same time as starting the Masters. I do not feel that I would have been able to progress in this role and move the charity forward without the leadership and management practice I learnt on the course. Furthermore, I got my new role as CEO of Age UK Scarborough & District through the work I had developed doing my directors role and course. I use tools picked up during the course, for example that of reflection and leadership skills, daily within my professional and personal life.
I use my course material on a day-to-day basis, ensuring that I am developing as both a manager and a leader. My knowledge and skills have increased greatly, and in the 8 months I have been doing the course, I can see through my journals the improvements I have made.
Read more from Julie here.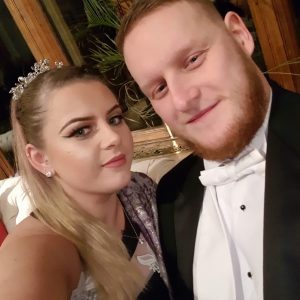 Adam, undergraduate law student
I am employed full time as the owner of my own company and really can't afford to take time away to attend a university. The University of Essex Online has offered and delivered on flexible learning.
The course structures are easy to follow, and I can fit my study around both work and family life. It is a struggle at times, but nothing worthwhile is ever easy. I have discovered over my studies that the University of Essex Online are there to help you succeed. They will support you through the challenges and help you to achieve your goals.
Read more from Adam here.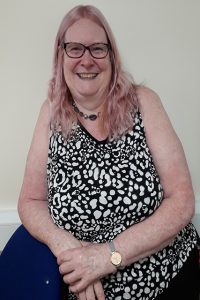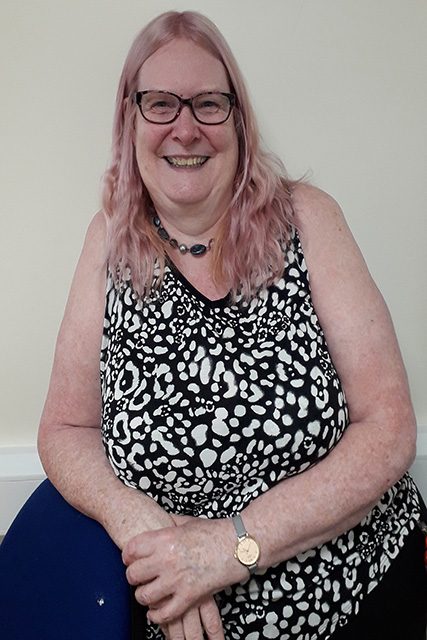 Janice, undergraduate criminology student
I am currently working within admin in the NHS. I have two children, both nurses, and three grandchildren. I am not currently working within the criminal justice sphere, but the research that I have undertaken during the course has assisted me in report writing in my current employment. I hope to work at criminal justice unit within the local police force when I have finished my course.
Read more from Janice here.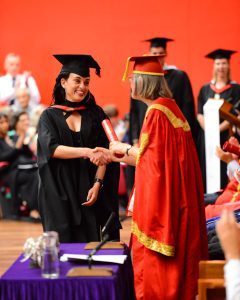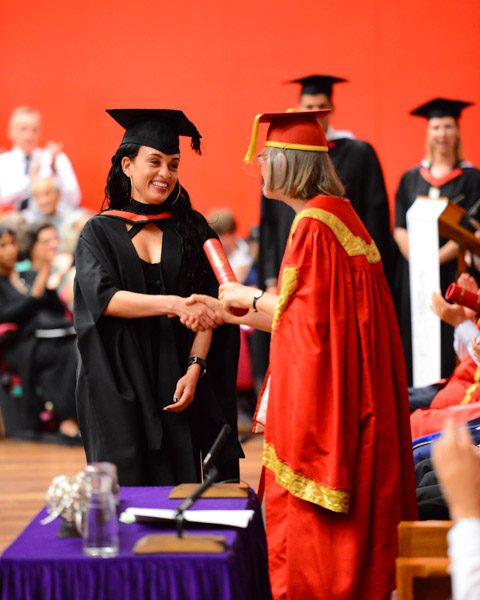 Erin, MBA graduate
I'm happy to say that I'm already using my course. I have just started my new role of Senior Project Analyst for the Bermuda Monetary Authority full-time. This course was absolutely instrumental in my being prepared for this job.
If you're waiting for the right time, it's now. It's an incredibly practical course and you will be able to apply the things you learn right away. There will never be a "perfect time" – so today is as good as any. That said, DO NOT over-commit. Take the courses at your own pace. I made that mistake and it made things much, much, much harder than they needed to be.  Build a small circle of people that you can trust have your best interests at heart. My support system kept me going in the moments I wanted to just give up.
Read more from Erin here.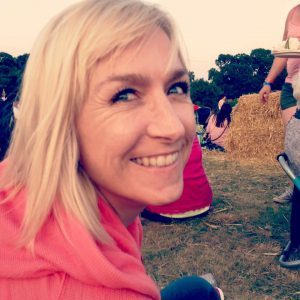 Michelle, undergraduate psychology student
I needed an online course as running my business does take up a lot of my time. I looked into the different options and their course was well explained and the information given by the team was very straight forward and easy to understand. The course is amazing: it isn't easy, and you need to be focused and make time to read the literature and complete your modules, but it has ignited a passion for learning that I had forgotten I had.
It is important that you learn how to manage your time and ensure you make the most of any study time you get. The course is well structured and the online forum is easy to use. There is a lot of ongoing support so if you are unsure of something you can always contact either your student support team or your tutor. You are never made to feel that any question is silly, being new to study and being older I was worried that I would look daft and ask silly questions but not once have any of the team made me feel that way.
Read more from Michelle here.
If you'd like to join Obinna, Julie, Adam, Erin, Michelle and all the rest of our students who study alongside their full-time work, it's simple to get started. Just download a prospectus, and someone will be in touch to discuss how we can make sure online study works for you.