Have you ever wondered what the role of an online tutor is? Our academic team here at University of Essex Online works hard to deliver the best quality teaching, but they also offer a wealth of support to our students. In his first blog for us, our Business tutor David James shares his experience as an online tutor: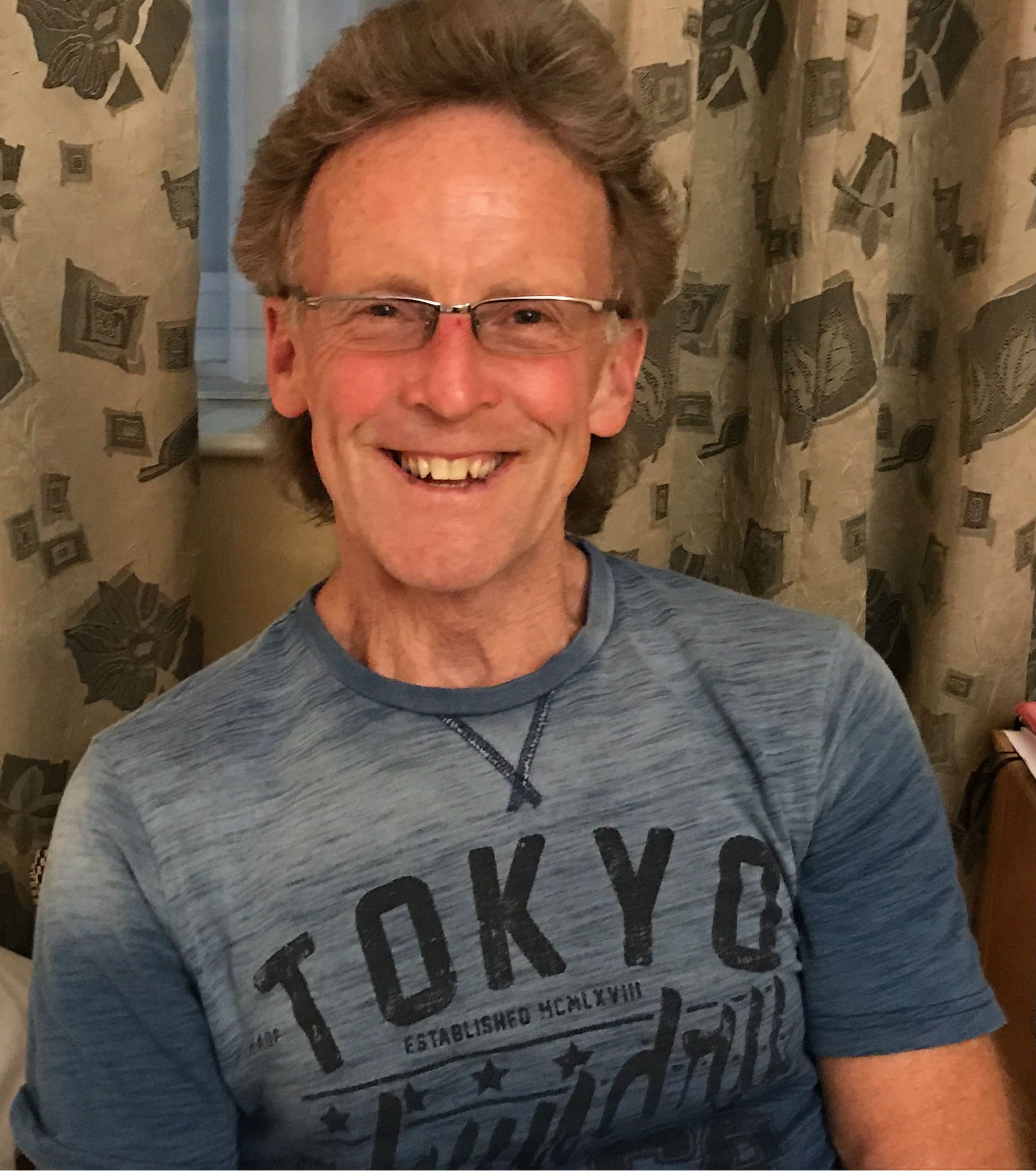 I have to say I admire each of you because you've taken that proactive decision to do something about your personal development rather than just think/talk about it.
We are here to support you
The only reason why me and your other Tutors are here, is to support your learning. In fact, every aspect of the University of Essex Online team has the same and very clear priority. In truth I feel greatly privileged to be part of the Tutor Team for over 10 years and I've worked with so many students. My primary motivation is to see you do well, to be the very best you can be. It is always encouraging to see students pass their Modules and have success prior to moving on to the next stage of your degree. It is also wonderful to see you develop as you navigate through each Module and especially pleasing to see students exceed their expectations after initial feelings of dread prior to Unit 1.
Your Journal Entries are very important
I really enjoy any dialogue with you, whether via our Q&As, our Discussion Forums, when you ask questions via email and of course via your bi Unit Journal Entries.
If ever I was asked what I felt were potentially the most important, in terms of your lifelong learning, aspects of each Module, I would say without hesitation, your Journal Entries. Why? Because here you have the opportunity to pause, think and self-reflect in detail about what you're learning, how, where and when you can apply your learning to your professional, personal and learning worlds. You can also reflect on your learning skills development (e.g. your research, analytical and evaluative skills).
Your Journal Entries facilitate a dialogue between you and your Tutor and in my experience, this can be very powerful. You are demonstrating the lifelong skills of self-reflection, reflective thinking and reflective writing, all of which can be continually developed way after you've qualified (i.e. lifelong). Your Journal Entries are also formal documentations of your continuous development, again an approach which offers you lifelong opportunities.
Make sure you meet your deadlines
I admire the relentless way in which you meet the bi weekly deadlines, they come around so quickly. For what it's worth, over the years I've been there and done that and just….only just (how many times is for me to know!!) met deadlines for assessed work. Still, just in time is not late. Also, for each of you and your individual personal goals with your qualifications, in the end, you and only you will know if and when you've done 'the very best you can',  these were the exact words my Dad always used.
Enjoy your learning experience
Above all, I hope you really enjoy your learning and your careers as they progress. Have no doubt, none, that what you are doing is incredibly positive and will give you several unique selling points in today's ever more competitive job market. If you can achieve this then your learning and professional world will be in a truly virtuous circle.
In David's next blog he will look to share some more ideas about the potential and lifelong benefits you can embrace from your Journal Entries.
Want to know more about our courses? Download our prospectus.