It's almost that time again, when our students get on trains or planes, don gowns and head to the Ivor Crewe Lecture Hall on the University of Essex Colchester campus.
For most of our students, this will be their first time in Colchester, and for some it will even be their first time in the UK! So we've put together a handy guide to the city of Colchester, so you can get the most out of your visit.
Visiting Colchester
Colchester is Britain's oldest recorded town. Based 50 miles north-east out of London, it's a popular town for commuters into the city, and it's also close to Stansted Airport for those coming from overseas. This historic market town is full of cultural sites, museums, boutique shops and restaurants, so you shouldn't get bored during your visit.
Colchester shops and cafes
While the town centre is full of the usual high street stores, venture down a side alley and you'll stumble upon a host of independent shops, cafes and tea rooms. Try Jacqueline's Tea Room or the café aptly named "Lunch" for your midday meal.
If you're still in Colchester on Friday and Saturday, remember to check out the weekly market held on the High Street, for hand-crafted jewellery, gifts and a range of food stalls from all over the world.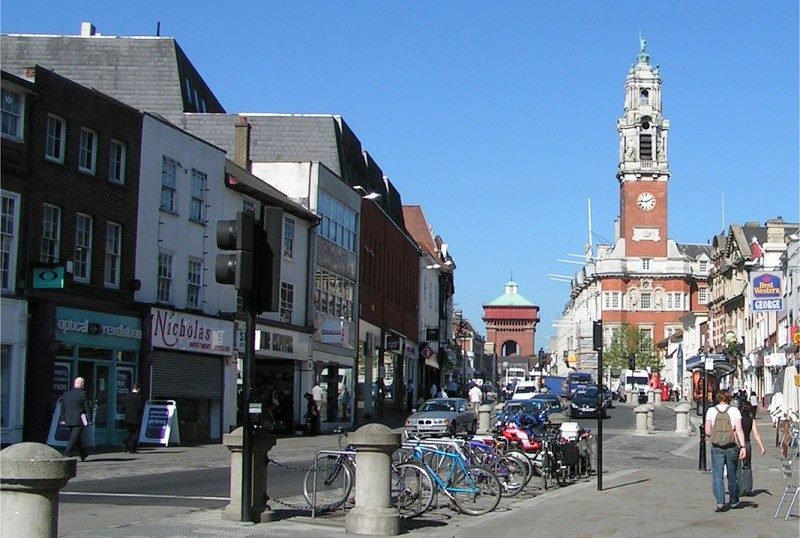 Restaurants and bars
You'll find most of the well-known chain restaurants, but we recommend trying some of the more independent food spots. If you fancy some fine dining, head to Grain for their tasting menu, but if you'd like something a little more relaxed, Italian place Favolso or the North Hill Noodle Bar might be worth checking out.
Colchester is famous for its oysters, so if you have the time take the 20-minute trip down to Mersea Island, where you'll be able to try fresh seafood from the many local restaurants.
If you're looking for somewhere to have an evening drink, the New Inn is a classic British pub with a beer garden to enjoy the sunshine, while cocktail lovers may prefer to try out V Bar.
Culture, arts and theatre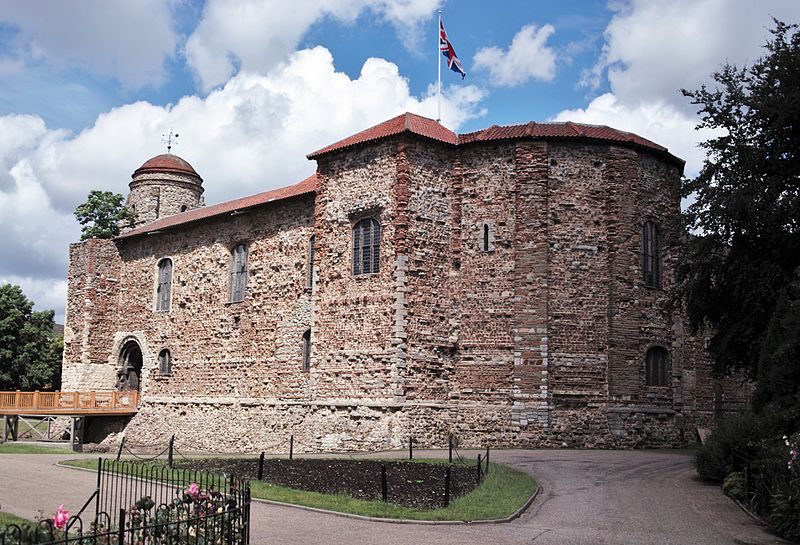 If you're a culture lover, your first stop should be Colchester Castle and the Castle Museum. The town also hosts the Natural History Museum and a social history museum called Hollytrees Museum. Roman history buffs will enjoy the Cavalry Barracks and Gosbecks Archaelogical Park.
Fans of the arts should check out the three theatres the town is home to – Mercury Theatre and Headgate Theatre, as well as Lakeside Theatre which is on the University campus. Contemporary visual arts centre Firstsite is also worth a (free) visit for an ever-changing programme of exhibitions. The town is also home to one of the UK's largest zoos, Colchester Zoo, which houses over 270 species.
The town also hosts a range of other cultural events, and a great place to find out what events are on is on the Visit Colchester website.
Getting to Colchester
Based in the heart of Essex, Colchester is under an hour from Liverpool Street Station in London. The mainline train station is Colchester, about a 20-minute walk from the town centre. The centre itself is served by Colchester Town station, and Hythe station provides links to the East of the town.
For those travelling by car, the main routes serving Colchester are the A12, M25 and A14. There's free parking on campus for people attending graduation.
Those coming from overseas will find that Colchester is conveniently located just 50 minutes from Stansted Airport, and it's also close to Harwich for anyone coming by ferry.
You should have received instructions from the Student Support Team about travel details to the campus, but get in touch if you're at all worried.
Colchester campus is about a 10-minute bus journey from the town centre, so it will be pretty easy to pop back into town for the evening after the official celebrations are over. If you'd like to find out more about what's available on campus, take a look at the Essex website.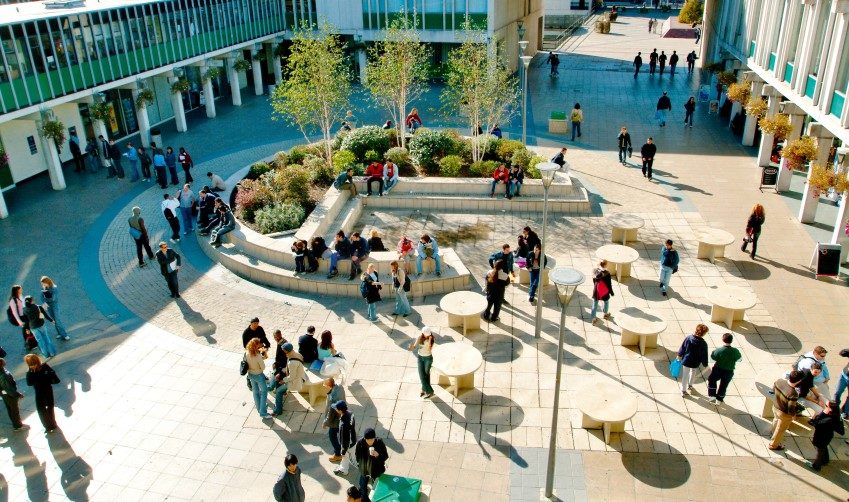 Graduation
We are looking forwarding to welcoming all our students to graduation. We'll be joining you at the ceremony at 10am in the Ivor Crewe Lecture Theatre and will be holding a reception on campus afterwards, with drinks, refreshments, photographs and lots of time to celebrate. We're excited to meet our graduates in person.

Don't forget to keep an eye on your inbox if you haven't received all the details about timings and plans. If you have any questions in advance of the day, just get in touch with our Student Support Team on +44 (0) 1206 489 358.