Hi, I am Adam, 27, from Gloucester, England and I wanted to take a few minutes to talk about my time studying Law at the University of Essex Online.
At my age I am considered a mature student and the first thing I want to say is it's never too late to follow your passions. I have always had a keen interest in law, this is mostly because when you think about it, there isn't much in life that isn't affected by law in one way or another.
I chose the University of Essex Online, purely by chance, I left Secondary Education in my first year of 6th form so my early grades weren't as good most people who attend university. I am employed full time as the owner of my own company and really can't afford to take time away to attend a university. The University of Essex Online has offered and delivered on flexible learning. The course structures are easy to follow, and I can fit my study around both work and family life. It is a struggle at times, but nothing worthwhile is ever easy. I have discovered over my studies that the University of Essex Online are there to help you succeed. They will support you through the challenges and help you to achieve your goals. I have been so impressed with the way that the courses are ran that after my degree I want to explore the option of becoming a lecturer myself.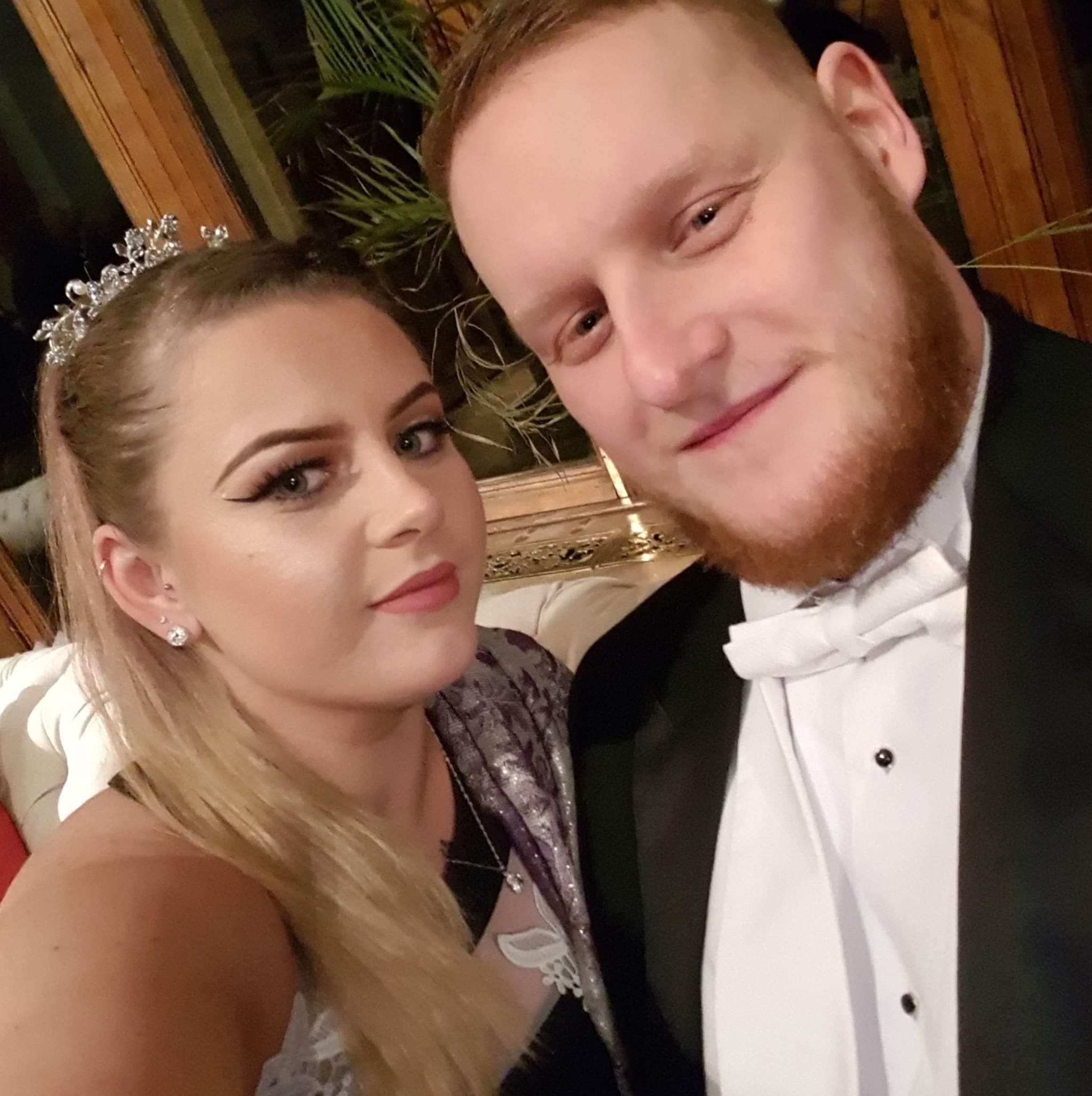 Is it challenging? Yes, of course. It would be wrong to say that it is a breeze. However, the platform is easy to understand, and the guidance is second to none. The biggest challenge is making the time and staying focused. A distance course is convenient, but it is also so easy when you are sat at home to switch the television on or procrastinate in some other way. I have made a conscious effort to visit the local coffee shop, I know not everyone has this privilege, but it works like visiting an office for me. For those hours in the week I focus on my studies.
It is strange to think that before I started an online course, I was actually nervous. Nervous if I would have time and nervous that I wouldn't be good enough. Looking back now it has helped me in so many ways. Ways that are even outside the scope of the course itself. Many people forget that studying for a degree is more than learning the subject matter. It shows dedication. I have learnt time management, research skills and drastically improved my language and writing skills. This has helped me expand my business, engage in more meaningful conversations and given me a direction that I severely lacked in my early life. It has also contributed directly to some 'aha actually the law is…' moments when spending time with my friends and family. This is because the course has given me an understanding of the law or indeed where to find the answers.
The course hasn't just benefited my personal life. I own my own company and for me this degree has been excellent in achieving cost effective growth. In my opening line I mentioned that there are many things in life that are affected by the law. I have been able to research and understand the areas relevant to my business and reduce the cost of the legal assistance in some cases.
When I have finished my degree, I hope to be able to continue studying further. This will include completing a masters. It has always been an ambition of mine to go into teaching. I will be using this degree as the stepping stone towards this career path.
If you are considering taking on a University of Essex Online Course I would say do it, it is never too late.
Adam started by studying a CertCE in Law and has now moved onto his LLB (Hons) Law.
Inspired by Adam's journey? Why not start yours today by downloading our prospectus!