testimonials
Erin Lovell - Essex Online MBA
You are smart, capable, and strong. Repeat that to yourself as many times as you need to per day until you believe it.
Tell us a bit about yourself.
Things I love: writing, long-distance charity walks, my Jack Russell terrier Jada, virtually all animals, tea, travelling to places I don't speak the language, and learning. Things I dislike: cooking, butterflies, the sound of forks on teeth and being late.
Why did you decide to open a sports centre?
My business partner and I had been discussing it for a few years before it all started to come together. We recognized that Bermuda was missing a central, family-friendly, location for practitioners of different martial arts & boxing styles to train. Our goal was to open a purpose-built facility that would be high-quality, affordable, and inclusive. So far, so good!
Have you always...
Ezzat Habra - Essex Online MBA
I am in the advertising industry working as a Traffic, Studio and Production manager. I have been in the advertising field for the past 20 years and that has allowed me to work across many organisations and handle different roles to enrich my field experience. I love cars, racing and technology and enjoy photography and sandcastle building.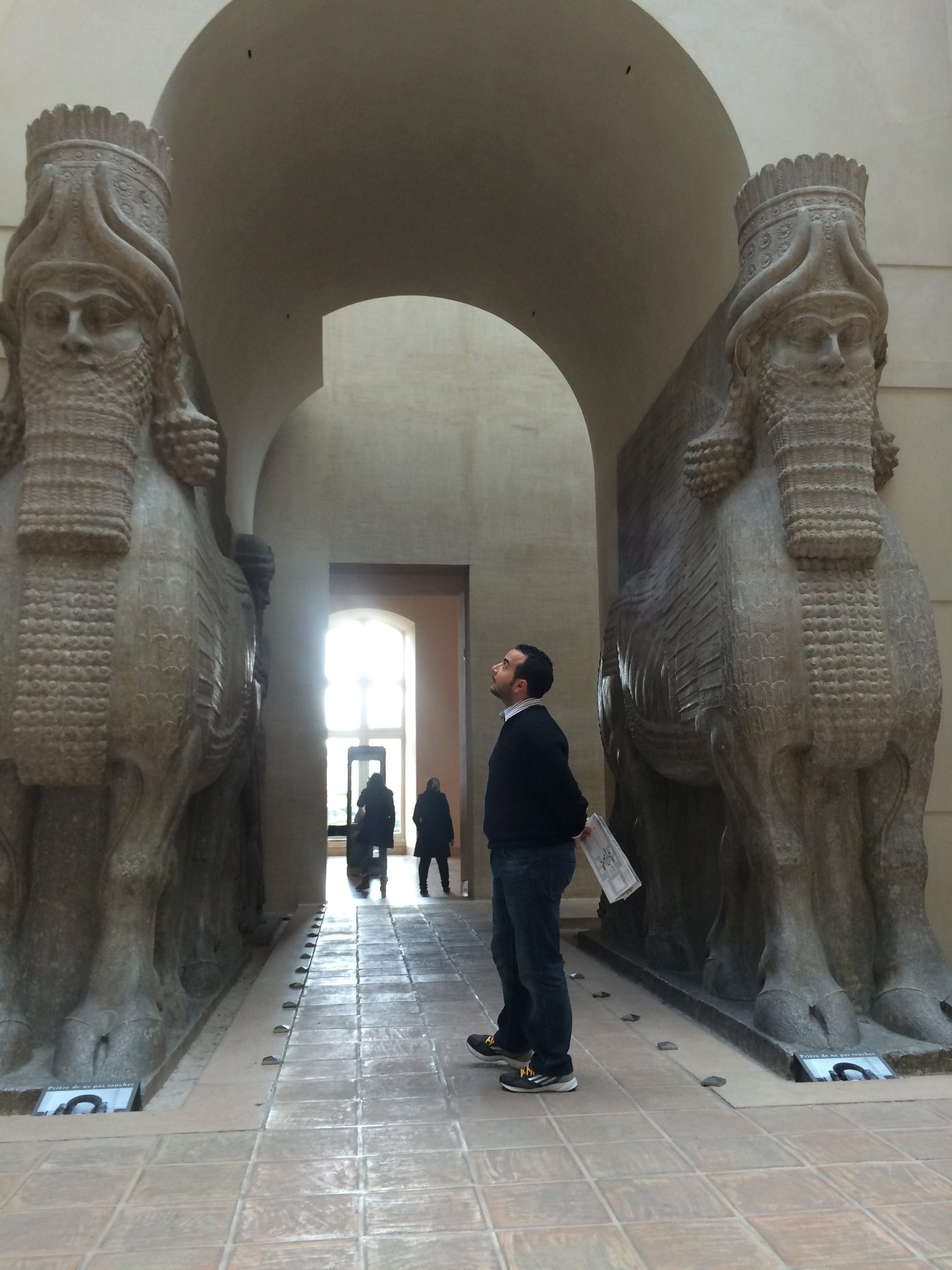 Why did you choose to study for an MBA?
I wanted to continue my career and...
William Annoh - Master of Business Management (MBM)
I was particularly impressed with the way that the online programme was structured. My Student Advisor Rebekah was very helpful in advising me and guiding me through the process. All the faculty who taught the modules were very very helpful; they taught me so much. I've learnt a lot of things and I'm willing and ready to use them in my career path. I particularly loved the discussion forums. It was a platform for us to engage with each other, so it helped us as online participants to get to know each other and think about different things. It helped me open my mind to a lot of different ideas. Now that I've finished my degree, the first thing I plan to do is to better myself in my role at work. I just started a new role last month so I'm looking forward to using my experiences from here to grow that. On the side I do some consultancy as well, and I have helped manage a few...